Cascadia Railing System
The Cascadia railing system by AGS Stainless features adjustable top mount posts and infill fittings to simplify applications for slopes and stairs. It is currently the only ICC-ES approved metal railing system with horizontal infill (ESR-4148) and available in either 36-in or 42-in height configurations. This report means that the Cascadia railing system can be installed almost anywhere in the U.S. and Canada without the need for custom design work and sophisticated engineering that would have been required by local permitting authorities.

This kit is ideal for professionals too since having more time will provide the flexibility to prepare for unexpected project changes that could cause delays, scheduling conflicts, and cost overruns. Easy on-site installation with a few common tools eliminates tungsten inert gas (TIG) welding risk and saves expensive skilled labor that would have been necessary to perform field modifications like cutting, welding, grinding, and finishing.

Like all stainless steel railing systems under the Clearview® brand, components are fabricated in-house to ensure consistent execution. Each Cascadia railing system is quality checked, carefully packaged, and then promptly shipped directly from the AGS factory in the Pacific Northwest. Cascadia combines the highest standards of quality that AGS is known for with the convenience of off-the-shelf inventory.

Take advantage of a generous return policy. No hassle! No headaches! No waiting for emails or phone calls! Personalize with your own top rail (not included) to create a beautiful and distinctive look that will be sure to impress. Download the flyer here.


The same beautiful and distinctive look is now even more convenient.
Choose from off-the-shelf inventory that is ready to install.
Post Assembly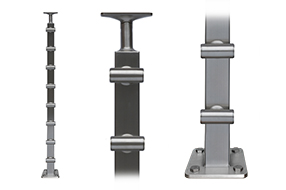 Bar Infill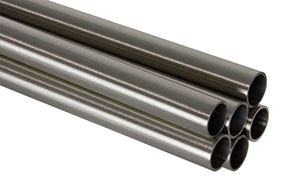 End Caps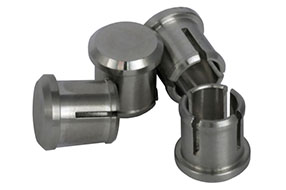 Optional Hardware:
Lag Screws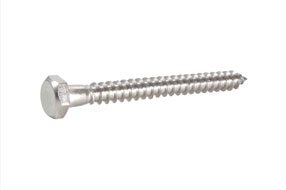 Concrete Anchors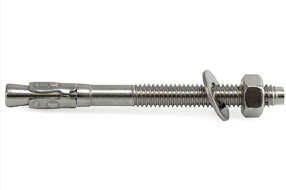 Base Plate Cover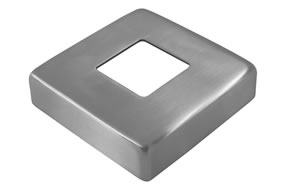 Passivating Kit