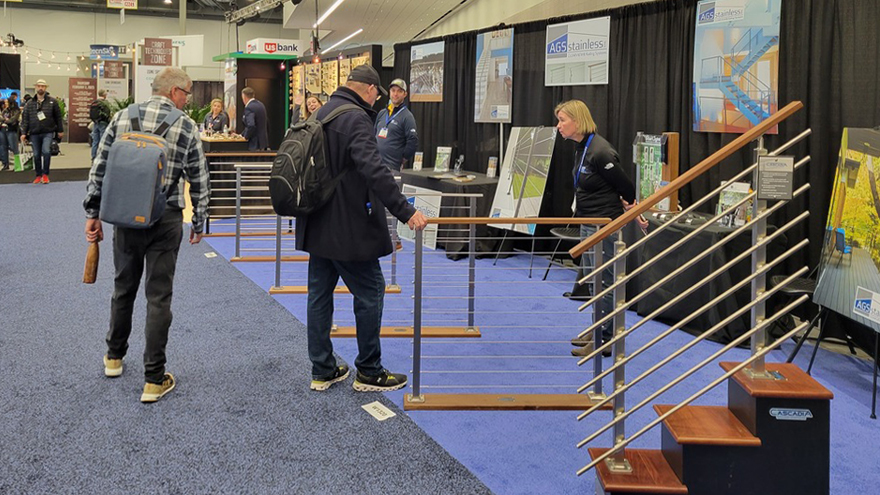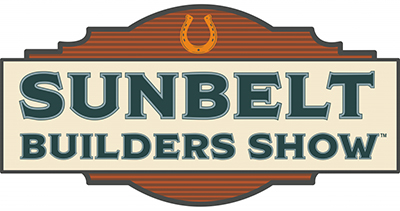 The Sunbelt Builders Show™ (SBS) is your opportunity to discover the latest residential construction products shaping the future of Texas home-building. You can connect with the nation's top 200 plus exhibitors and attend over 30 education sessions. Get inspired by an exciting showcase of residential building products and ideas that will impress your clients and make your work stand out.
About the Sunbelt Builders Show™
Sunbelt 2023 is for professionals in the residential construction industry who want to learn about new products, services, events, and technology relevant to modern home building. Visitors to SBS can learn by attending expert-led education sessions, watching demos, and listening to keynote speakers.
Attendees can stay current with up-to-date news from the Texas Association of Builders Summer Committee, Council, and Board of Directors meetings which are held at the show.
The expo provides an opportunity to network and connect with industry peers and decision-makers on the show floor and during after-hours events. Visitors to the show can mix, mingle and build professional relationships while having fun.
Where: Fort Worth, Texas
Address
Fort Worth Convention Center 1201 Houston Street Fort Worth, TX 76102
When:
Sunbelt building expo dates are:
July 12 - 15, 2023.
Admission
Sunbelt 2023 ticket prices vary; you must select the correct ticket type and register as a builder or an associate.
Hours
Check the Sunbelt Builders Show™ schedule for registration, expo, and event times. The schedule changes slightly each day. You can plan to enjoy evening entertainment at the sunbelt builders' show for two nights. On Thursday, June 13th, you can attend a live music performance and party late into the night. Friday, June 14th, the Star Awards Reception and Awards Presentation starts at 5.30 pm and finishes at 8.30 pm.
Parking
The parking garage for the convention center is located at 1200 Houston St, Fort Worth, TX 76102. Alternatively, valet parking is available at the Omni Fort Worth Hotel.
Special Feature
Attend the Star Awards, where The Texas Association of Builders presents awards to honor the outstanding work of top builders, remodelers, architects, designers, and other residential construction pros. Dress up for the evening and celebrate with Texas' award-winning residential homebuilders.
To find current information about events and shows AGS will be attending, please visit our events section for more info.