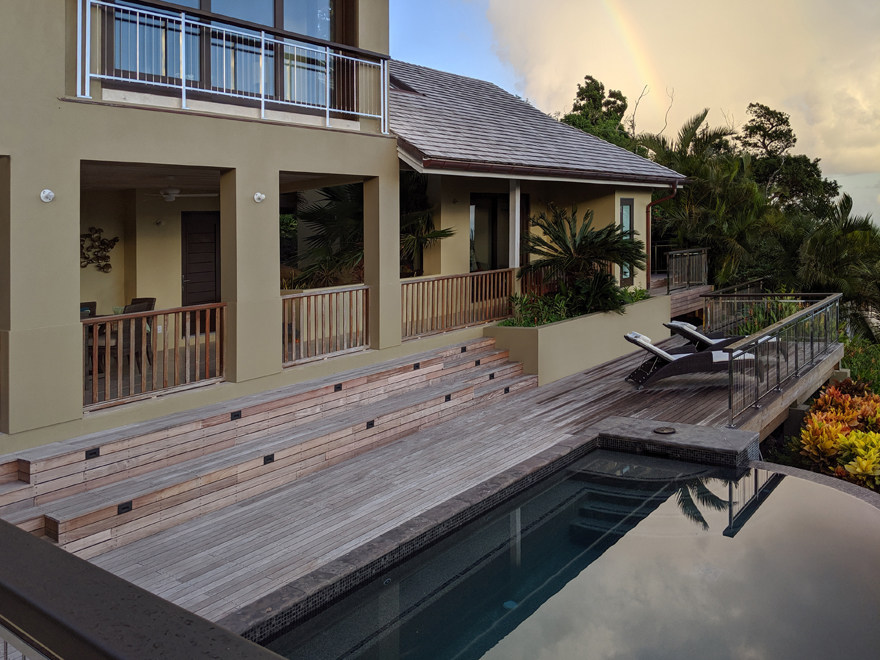 Mark your calendars for the ultimate outdoor living event. Register to get your tickets to learn all there is to know about Decks, Patios, Pools, and Spas.
Attend not just one but two highly prestigious expos where you can network with vendors, find solutions by browsing a multitude of products, and learn from industry leaders at informative events and classes.
To provide attendees with the ultimate outdoor living show, the International Pool Spa Patio Expo is colocating with Nadra's Deck Expo. The world-class conference is where you will be the first to find impressive ideas and cutting-edge products to help grow your business and acquire the knowledge you need to stay ahead of the competition. When you attend the event, you can expect to see every product and idea you could need for the complete backyard or deck design. The show will feature exhibitors from all areas of the industry, where you can learn about everything from outdoor kitchens to deck railings, gates, to gazebos. The collaboration between the Deck Expo and the International Pool Spa Patio Expo brings together an unparalleled experience for networking and education.
About the PSP/Deck Expo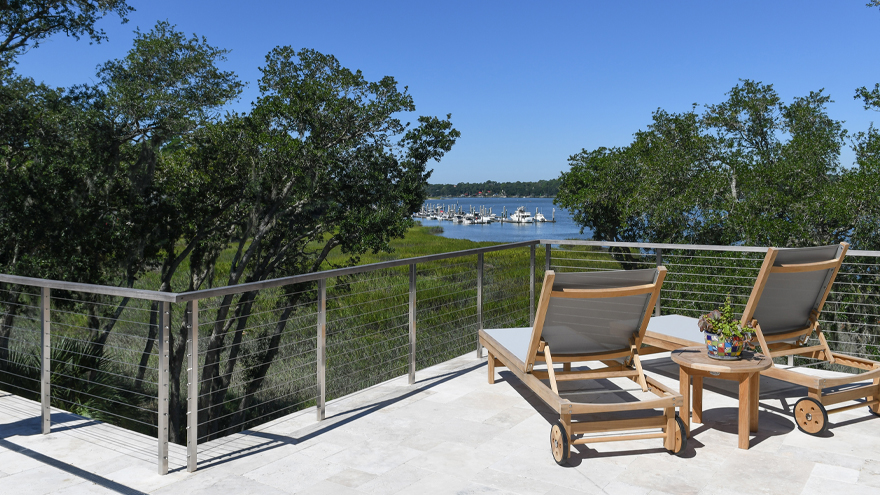 What is PSP/Deck Expo? Well, it's a collaboration between two well-established and long-standing outdoor living events: the International Pool Spa Patio Expo (PSP Expo) and the Deck Expo — also known as the Nadra DeckExpo. The two shows first joined forces in 2021 for an all-new event hosted in Dallas, TX.
PSP/Deck Expo 2022 will be hosted in Las Vegas this year. The Deck Expo and the International Pool Spa Patio Expo bring together an unparalleled experience for networking and education. This is an opportunity not to be missed for anyone working in the pool, spa, patio, or deck design industries.
Is the PSP/Deck Expo an annual event? Not necessarily. Organizers of leading trade shows understand that colocation makes sense because it's a great way to create an event that's bigger and better than before. Previously the DeckExpo has colocated with the Remodelling Show.
Sometimes the alliance between shows is a one-off event, but in other cases, such as the International Builders Show and KBIS, the two events combine to create Design & Construction Week.
Where: Las Vegas
PSP/DeckExpo 2022 will be at the Las Vegas Convention Center.
West Hall,
3150 Paradise Rd,
Las Vegas,
NV 89109
When:
The PSP/Deck Expo 2022 dates are:

PSP/Deck Expo: November 15-17
PSP/Deck Conference: November 12-17
Admission
Tickets range in price, and you may be eligible for a discount if you are one of the following:
Pool & Hot Tub Alliance (PHTA) member
Student


Numerous ticket options are available, ranging from the Expo Only pass to the PSP/Deck Expo Conference Super Pass, which includes access to the Expo Hall, all conference sessions, and show floor education. Check out the
PSP/Deck Expo registration packages and pricing
to learn more.
Hours
2022 PSP/Deck Expo Hours
Tuesday, November 15, 10:30 am - 5:00 pm
Wednesday, November 16, 10:30 am - 5:00 pm
Thursday, November 17, 10:30 am - 2:30 pm
2022 PSP/Deck Expo Education
Attend pre-show education courses November 12-14 to earn sought-after association certificates. Qualifications such as NADRA's Deck / Inspection Certification (11/14) demonstrate specialized professional expertise to potential clients. You will receive the highest standard of education from recognized industry organizations, including PHTA, NADRA, and GENESIS.
2022 PSP/Deck Expo Conference Events
The Deck Expo and Pool Spa and Patio Conference provide invaluable opportunities to meet and mingle with industry peers. Visit the PSP/Deck Expo event schedule to learn about daytime and evening social and educational opportunities.
Parking
Las Vegas Convention Center has several parking lots. The Diamond parking area is closest to West Hall and has over 3,000 car parking spots.
However if you find yourself parking a long way away from your desired location, you might want to try the Convention Center Loop. A new transportation system that uses Teslas to transport visitors around the show area, it's free cuts a 25-minute walk to a two-minute ride.
Alternatively, the monorail provides an efficient means of transport between popular hotel districts and the convention center.
Special Feature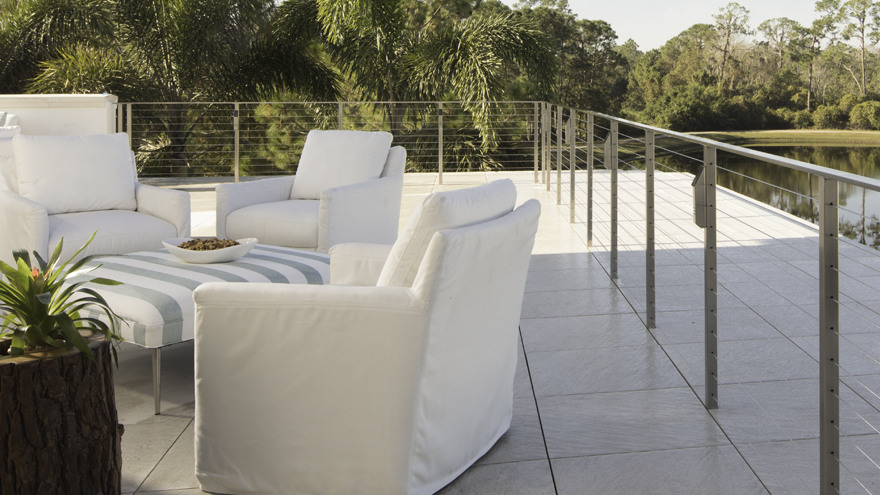 The PSP/Deck Conference presents the unique opportunity to learn from multiple leading professional organizations through education and networking. From demos on the show floor to classroom sessions offering courses in everything from deck education to design and retail. The outdoor living expo is your chance to access everything you need to take your business to the next level.