AGS is highly honored to be once again a recipient of the Best of Houzz Service Award. The annual awards recognize home design and remodeling businesses that have earned praise in the Houzz community for providing excellent customer service to their clients throughout the year. AGS has previously received the coveted award in 2016, 2018, and 2020. Our customers are our top priority, and we are constantly striving to develop our products and service to provide an optimal experience to our valued customers.
Working with homeowners and construction industry pros, AGS staff are responsive to your calls. We are here to answer questions and offer help and advice throughout the entire installation process.
A Huge Thank You to Our Customers for the Ratings and Reviews!
We are incredibly grateful to our customers, who were so kind as to write AGS positive online reviews. Thank you! We appreciate your feedback! Our reputation is fundamental to our continued success, and your rating and review help demonstrate to potential customers our commitment to provide excellent customer service. Your positive reviews are invaluable to our reputation and business.
Read Our Reviews
Your AGS Team
We intend to give you award-winning customer service that's worthy of a 5-star review. AGS strives to keep the lines of communication open with all our customers. We have a dedicated team of railing experts who will answer the phone to answer your questions and provide expert help advice from start to finish.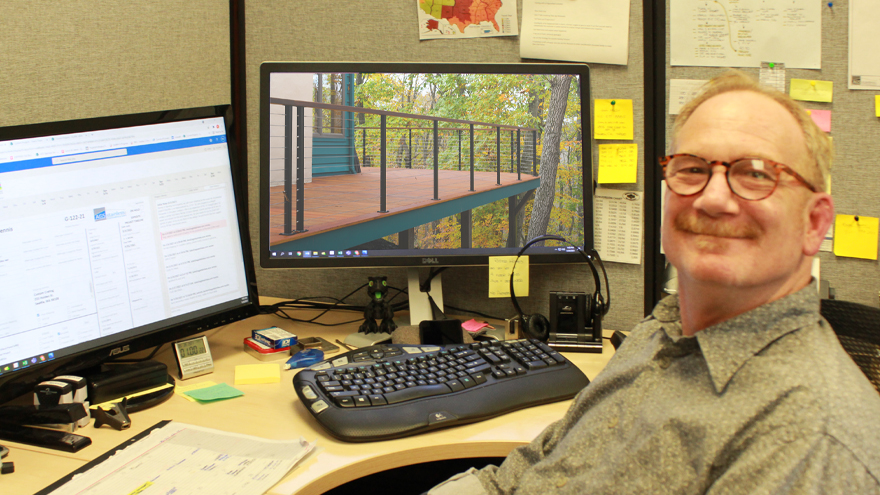 Patrick, an AGS Facilitator.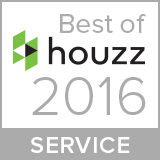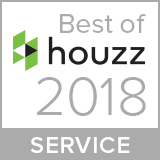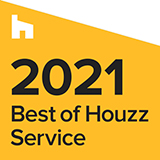 Other links that may interest you: