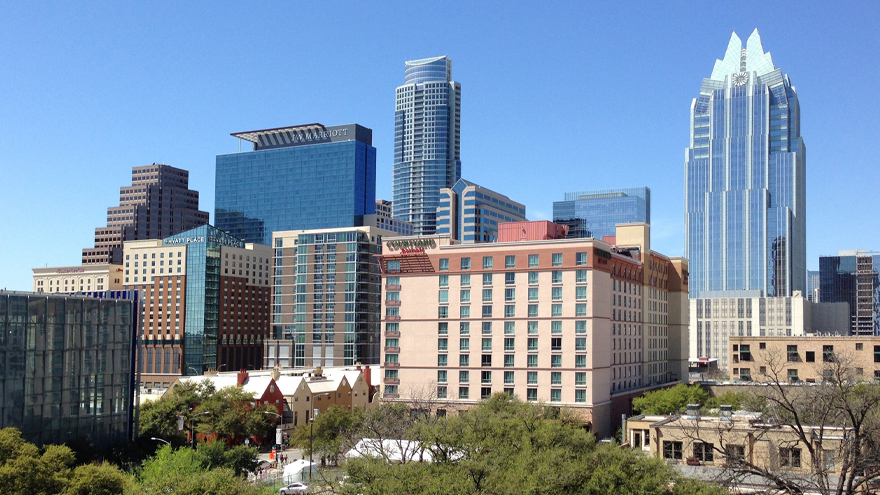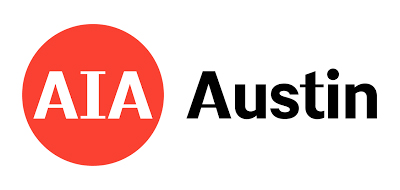 Austin's AIA Design Excellence Conference is jam-packed with innovative programs and opportunities for learning and inspiration. Conference guests can acquire invaluable knowledge by attending numerous events, including thought-provoking design talks and lectures by keynote speakers.
AGS Stainless at the AIA Design Excellence Conference 2023
AGS manufactures prefabricated railing systems from sustainable marine grade 316 stainless steel. The company uses highly efficient construction processes and ensures that ALL unused material is recycled. Stainless steel is 100% recyclable and has a high scrap value; therefore, it plays an essential role in green building and sustainable design.
Additionally, over time, stainless steel railing systems require limited maintenance limiting potential damage and environmental impact compared to other railing types. Please join us at the show for a brief presentation and to learn more.
About the AIA Design Excellence Conference
The AIA Design Excellence Conference and awards recognize architects and design practices that successfully address complex issues of the future. Using a clearly defined set of principles, the organization aims to steer the industry to evolve and deliver exceptional buildings for tomorrow's world. Members utilize the design excellence framework to develop equitable, resilient, healthy, inclusive, and sustainable structures while working toward a zero-carbon future.
Visitors to the conference will admire awe-inspiring architectural projects from recipients of The AIA Austin Design Awards and Honor Awards — Two programs that recognize outstanding architectural projects completed by AIA Austin members. The winning designs exemplify the AIA's principles of design excellence.
Where
The AIA Design Excellence Conference is at the AT&T Conference Center, Austin, Texas.
Address
Zlotnik Family Ballroom,
AT&T Conference Center,
1900 University Ave,
Austin, TX 78705
When
AIA Design Excellence Conference dates are August 24–25, 2023.

Admission
Tickets for members start at $220 and range to $445. Non-member tickets are $600. Take advantage of the AIA design expo early-bird ticket pricing to save money.
Hours
Thursday, August 24, 2023, 8:00 am - Friday, August 25, 2023, 5:00 pm.
Parking
The AT&T Hotel and Conference Center has an attached parking garage where guests may self-park or use the valet services.
Special Feature
Over the two-day conference, visitors to the AIA expo can earn 18 LUs necessary to fulfill annual ADA and HSW requirements for AIA membership and TBAE licensure.
To find current information about events and shows AGS will be attending, please visit our events section for more info.