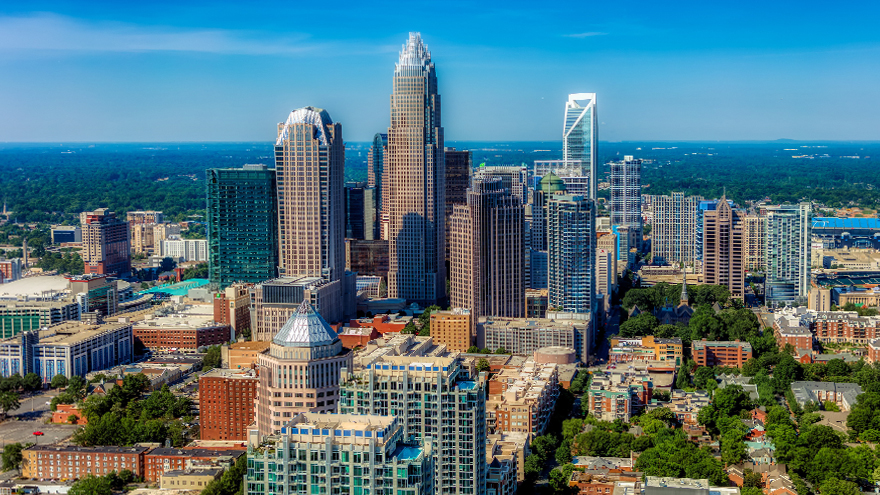 The LBM Strategies Conference in Charlotte, NC, is your chance to spend quality time with LBM pros, dealers, and distributors. Attending the LBM Conference will allow you to network and build invaluable, lasting connections with industry pros and learn from an array of highly experienced LBM speakers.
AGS Stainless at the LBM Strategies Conference 2023
AGS will be attending the conference, and we're excited to announce the launch of a high-quality stainless steel cable railing for LBM Distribution. The product features the classic AGS cable railing design but is now available as a private label. We'd love to answer your questions and discuss how AGS Stainless can be a part of your strategy for success. As an exhibitor at the LBM expo, we invite you to stop by to experience the look and quality of this exciting new product.
About the LBM Conference
If you want to learn all there is to know about lumber, building, and materials, the 2023 LBM Strategies Conference is perfect for you. Discover tactical solutions to real-world problems by listening to LBM leaders as they share their technical know-how and strategies for success. Build your business by engaging with industry pros and forging new connections at the fun and interesting annual event.
Where: Charlotte, NC
The 2023 LBM Strategies Conference is at the Hilton Charlotte Uptown.
Address
Hilton Charlotte Uptown, 222 E 3rd St, Charlotte, NC 28202
When:
Dates for the LBM 2023 Conference are October 11 - 13, 2023.
Admission
LBM Strategies Conference registration prices vary. To save money, sign up early or bring your team and take advantage of the special discount —four for the price of three.
Hours
Wednesday, October 11 8:00 am - 6.30 pm
Thursday, October 12 7:00 am - 9.00 pm
Friday, October 13 7.00 am - 12.00 pm
Parking
Self-parking at the Hilton Charlotte Uptown is $24.00 daily, and valet parking is $34.00.
Special Feature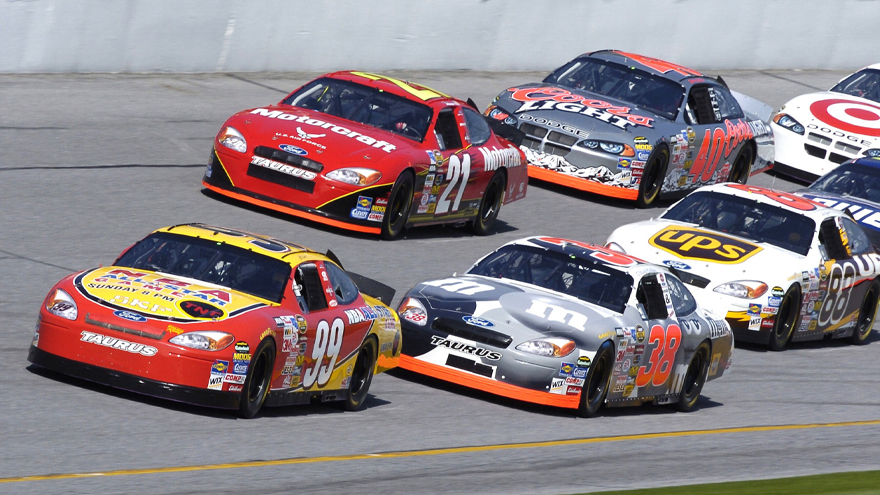 Dine and socialize with new friends as LBM Strategies takes over the NASCAR Hall of Fame — Marvel at classic and present-day cars, cruise in a realistic racing simulator, and more, all while cementing new friendships and business connections.
To find current information about events and shows AGS will be attending, please visit our events section for more info.