Riddle Construction and Design is a well-respected design-build residential remodeling business in Redmond, WA. With their combined professional expertise, Christine, Curt, and Josh Riddle craft highly desirable living spaces that wow and delight their clients.
The ultimate design and construction team boasts over a century of combined industry experience. Curt has 50+ years, Chris 35+ years, and Josh 20+ years. Each family member brings a different skill set to the business, creating an invaluable mix of complementary talents that streamline the home remodeling process.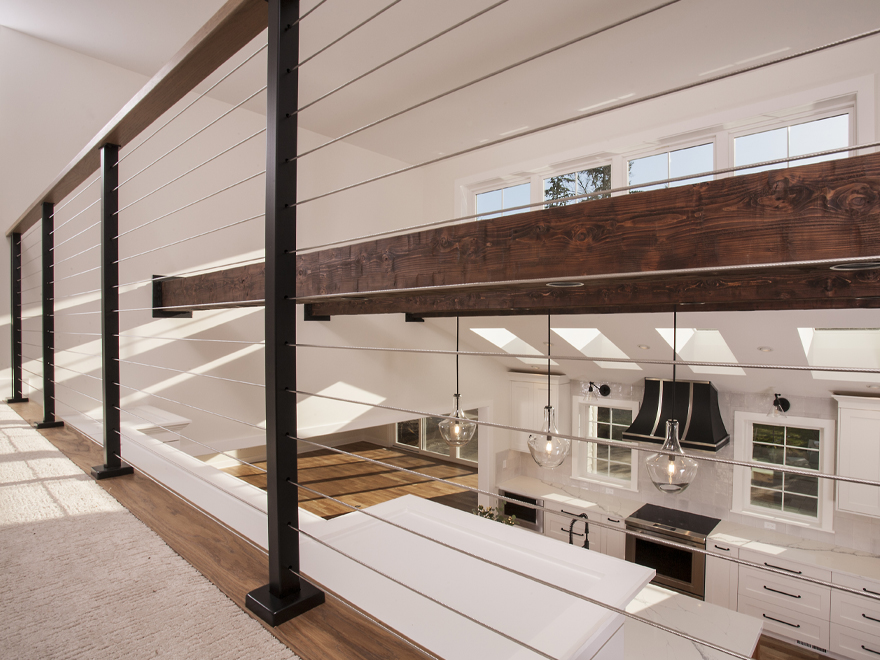 Christine Riddle, Interior Designer
Christine Riddle is a highly respected, award-winning interior designer. She has exquisite taste and expert industry knowledge. Christine creates beautiful designs by selecting top-of-the-line products, materials, and colors that blend seamlessly to complete a sought-after luxury aesthetic.
Curt Riddle, General Contractor
Curt, a general contractor for the successful design-build studio, oversees the company's construction department, which provides a wide array of services. Working with specialized artisans, Curt ensures that the projects his team completes are exceptional. Quality and efficiency are critical to every decision, from best practices to their choice of products and materials.
Josh Riddle, Project Manager
Raised by parents who share a passion for design and construction, Josh was inspired to earn a Business Management and Architecture degree. After working in custom home construction for many years, he joined his parents as the Project Manager for the family business. Josh is the company's next generation and provides the business skills, passion, and energy required to excel in today's construction industry.
Countryside Renovation, Redmond, WA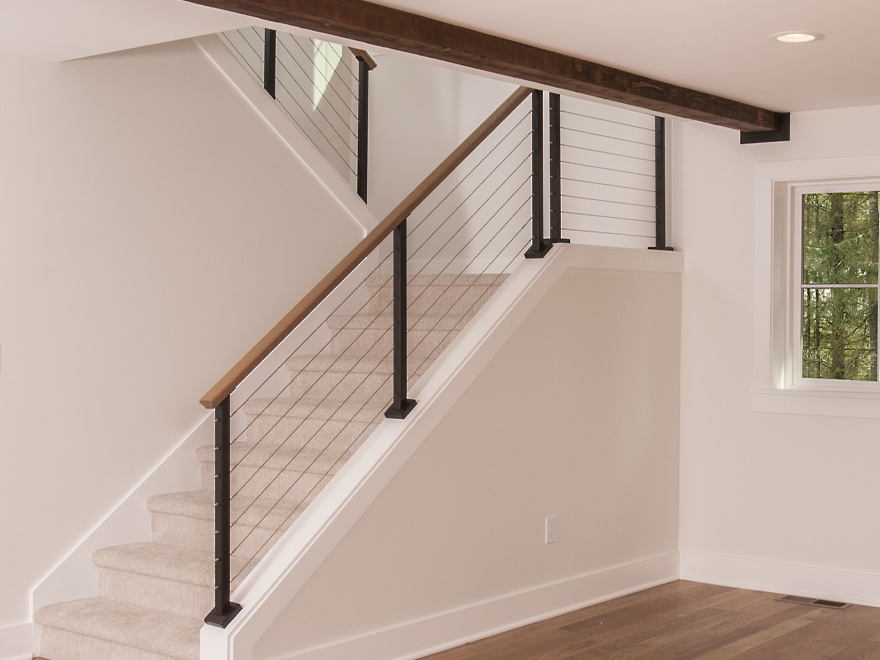 The black powder coat cable rail looks stunning and is a typical example of the high-quality, beautiful design work the Riddle family delivers. It's not surprising that Riddle Construction and Design has a reputation for excellence. The company has completed countless high-end projects such as this Woodinville French Country Kitchen and Sammamish Whole House Renovation. It's easy to see why they are well-known in Greater Seattle for railing remodels, kitchen upgrades, bathroom makeovers, and much more.