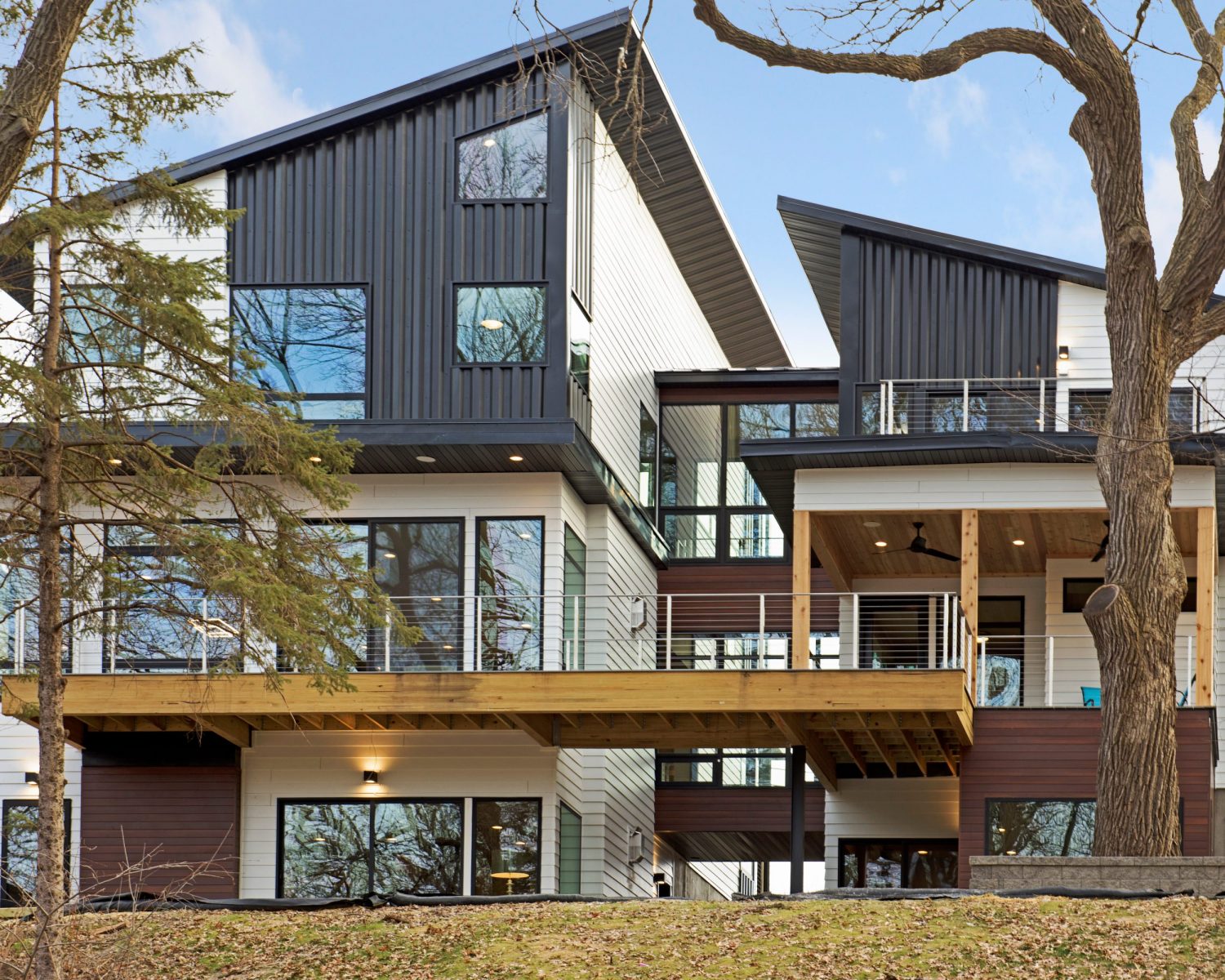 High-Quality AGS Stainless Railing System is part of Minneapolis Modern "Dream Home"
Overlooking the scenic Minnehaha Creek, sits one of the most unique and energy-efficient homes in the greater Minneapolis area. This 5,144 square foot home features energy efficient insulated, structural, panels and a modern open-riser staircase complete with stainless steel railing. Also adorned with Stainless Steel Railing – A glass bridge spanning two separate wings of the house, a two-story fireman's pole and private lofts, whimsically designed into each child's bedroom.
This Minnesota Masterpiece was awarded the coveted "Dream Home" designation, as part of the Parade of Homes Tour, in Spring 2016. It's the second project to receive such an honor for the Twin Cities-based, environmentally-focused, building and remodeling firm Sustainable 9 Design + Build.
Read in entirety…Minnesota Masterpiece – CASE STUDY