Powder Coat Railing Systems – A Great Way to Upgrade Your Railing Project!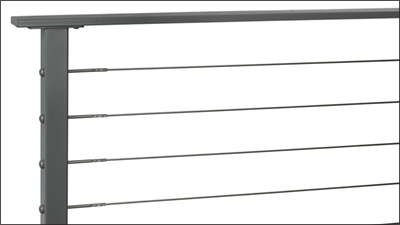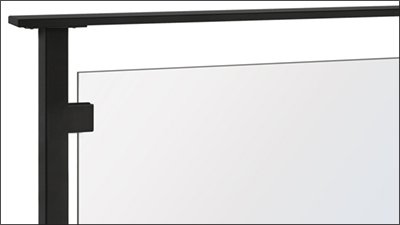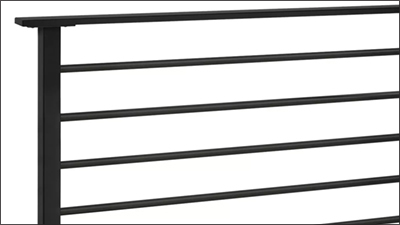 AGS railing experts are committed to helping you get the perfect look for your railing project. — Including finding ANY powder coat color!
Powder Coat Cable Railing
AGS railing systems can be powder coated in ANY color, but black, grey, brown, green, and white railing designs tend to be the most sought after. A black cable railing looks beautiful in all settings but blends well with tree lines. Therefore, it's a great deck railing choice.
Although there are railing design trends, there's no need to feel limited in your style ideas. AGS specializes in manufacturing custom railing systems. We're here to help you find the exact color texture and finish that's perfect for your railing project.
There are limitless railing project ideas to consider. Applying a powder coat is just one of many options. The photo gallery above also features images of a black railing system with a vertical cable infill.
Powder Coat Horizontal Rod Railing
Olympus black horizontal rod railing (also available with vertical rod infill) has a striking appearance and looks beautiful when utilized for interior and exterior applications. The railing system often features as part of a geometric or linear design theme. Black horizontal rod railing systems never fail to impress.
A modern black railing on steps and stairs, balconies, and landings is an excellent choice for anyone wanting a railing system that also serves as a striking architectural feature.
Powder Coat Railing With Glass or Panel Infill
Consider the possibilities! If you're looking for a custom railing system to distinguish your building project, a powder-coat steel railing might be just the thing. Only stainless steel can achieve such a high-end aesthetic with strong slender railing posts measuring just 1.5 inches wide. Other railing materials are not as strong, and the posts need to be significantly wider to meet building codes.
Powder Coating for Railings Is Available in Many Color Choices
You may also enjoy these railing photo gallery pictures.
Visit these photo galleries to see hundreds of railing pictures and get railing ideas for your railing project.
Request a FREE DESIGN CONSULTATION to learn more about AGS railing systems. One of our railing experts will work with you to answer your questions and help you with all aspects of your custom railing design project.
Visit these AGS blog pages to see more pictures of powder coat railing systems.