Imagine having a beautiful one of a kind design element in your home or office; Step up your style with a custom Clearview® Glacier Glass Railing System with etched glass panels.

Glass etching is a process that abrades shapes or patterns into the surface of the glass, creating images with a 'frosted' appearance. Glass etching provides limitless design opportunities for your home or office and will make your CLEARVIEW® Glacier Railing System even more beautiful and unique. Glass etching also offers advertising and promotional possibilities, a business could feature their logo, a specific image or a decorative design on their office railing for example.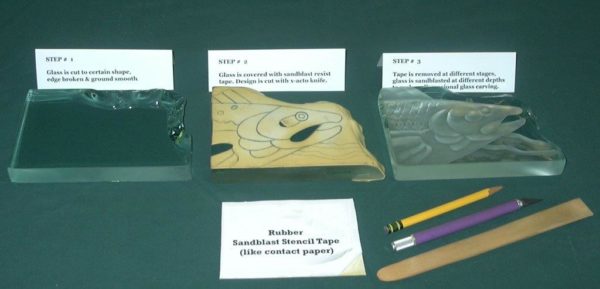 CLEARVIEW® Glacier Railing System customized with glass etching: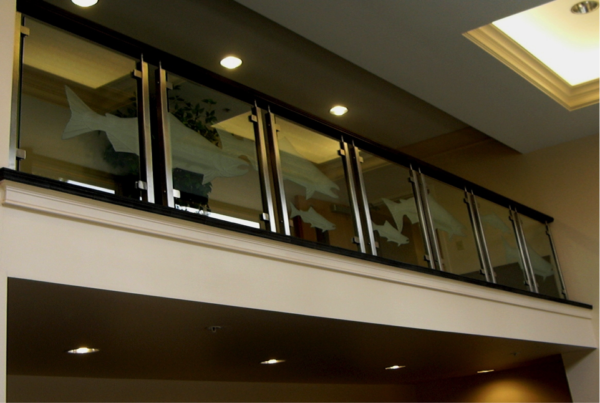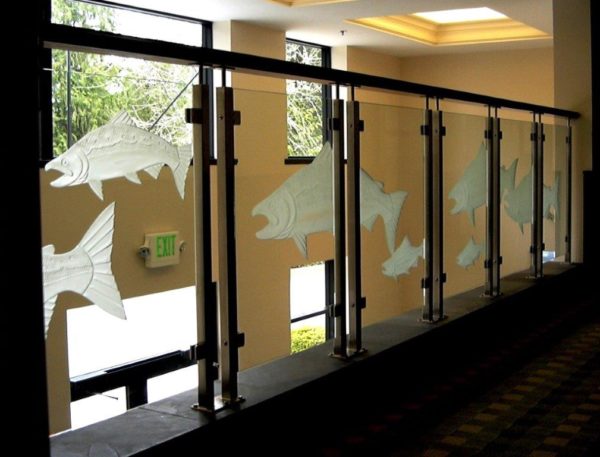 The amazing glass etching in these photos was done by Jerry and Rayetta Perrett, of Glass Etchings By Perrett. Jerry and Ravetta have been Etched Glass Artists for over 20 years and have sold their etched glass art in galleries across the U.S. and have participated in major art exhibits throughout the country. Their original designs have been displayed at special showings and exhibits in many U.S. Galleries. Their etched glass art is also in many private collections throughout the world. Their art is a technique of deep sculpted sandblasted glass using thick glass with their visible trademark of the free form broken edge.
Each Clearview® Railing System is designed and fabricated per your specific situation, ensuring a perfect fit. The Glacier line is part of the AGS Clearview® family of stainless steel railing systems that is well-revered throughout the industry, and can be accompanied with wide array of top rail options custom designed for your application. Choosing a Clearview® Glacier glass railings for your home and/or office will vastly improve your visibility of the scenery around you and provides an immediate custom, high-end look.


Take your Clearview® Glacier Glass Railing System to the next level with custom sandblast panels by>Glass Etchings by Perrett. You can have nearly any style or design etched onto your glass panels, AGS can work with Glass Etchings by Perrett to help make your unique etched glass railing ideas become a reality! Call AGS Stainless, Inc. at (888) 842-9492 to get your custom glass railing project started today!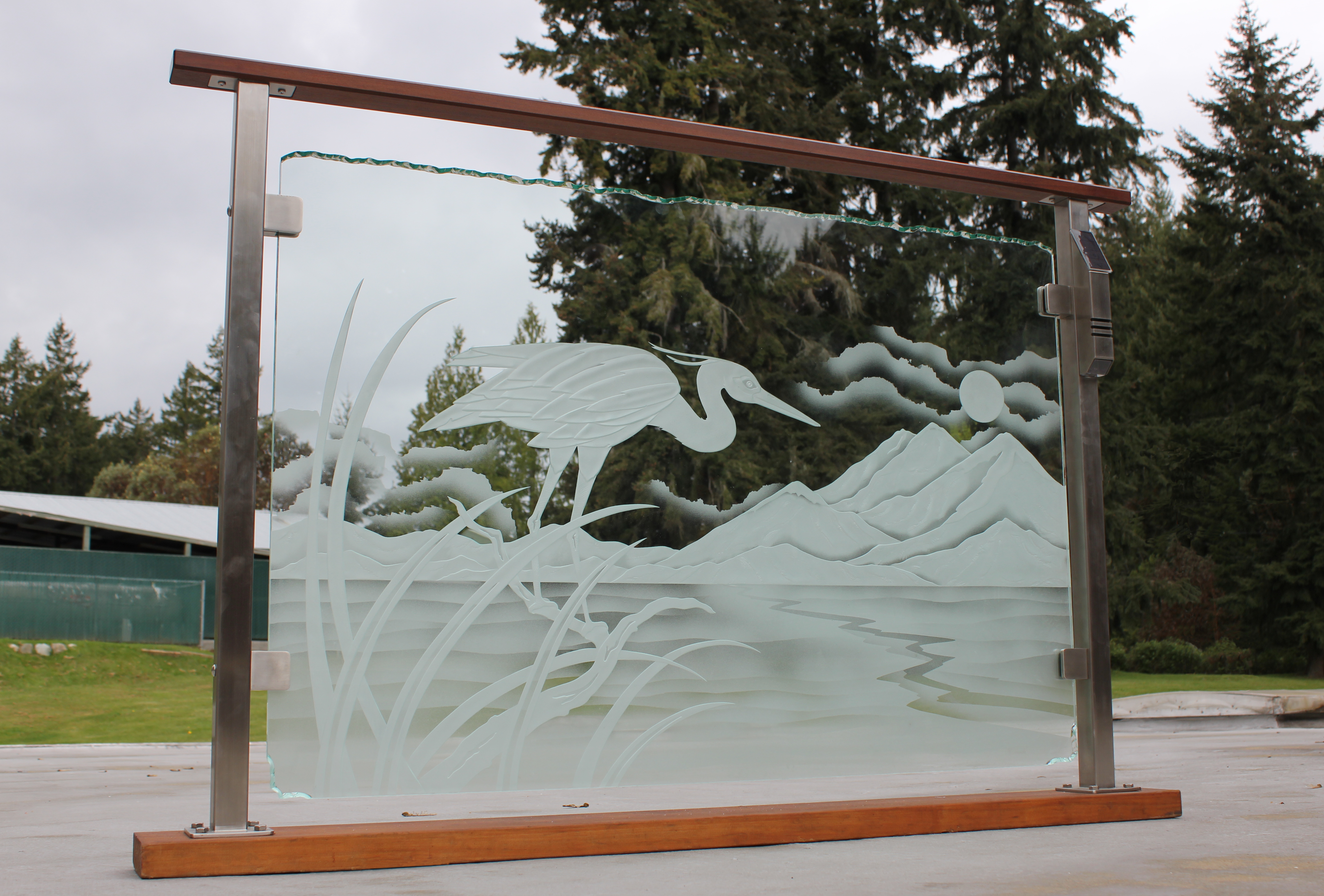 You may also be interested in:
glass railing
,
interior railing