Introducing the newest member of the AGS family:
BLM Group's Adige LT Fiber Laser Machine

At AGS Stainless, we aim to provide our customers with the best railing products available. We do this by combining our vast past experience in the railing and metal fabrication fields with the latest technologies in detailing and manufacturing, always with one eye on the future. Well, at AGS, the future is NOW!… In a matter of days, AGS will be powering up one of only a few fiber laser machines on the west coast. This is a tube-specific machine from BLM, that will ensure precise railing component fabrication without the cleanup that typical CNC machines require. Based in Italy, BLM is a world leader in the cutting laser market. Their LT-5 Adige Fiber Tube Laser will be a welcome addition in our recently expanded shop. we have the privilege of being the only manufacturing facility in the Northwest to bring this state of the art technology to you.
BLM Group's Adige LT fiber laser is a fully automated laser tube cutting machine that uses a fiber laser resonator. Using this cutting-edge technology our new laser has many advantages over traditional laser technologies
:
Green Technology – Up to 80 percent less energy, provide environmentally friendly production.
Reduced maintenance – Fiber Laser requires no replacement or calibration of lenses, mirrors, etc. It also uses no oils or coolants.
Accurate and consistent production – Fiber Laser cutting of stainless steel with much higher speeds.
In anticipation of our new machine, we have extended our shop by 42′ and reconditioned (improved) the entire Clearview® Railing manufacturing process.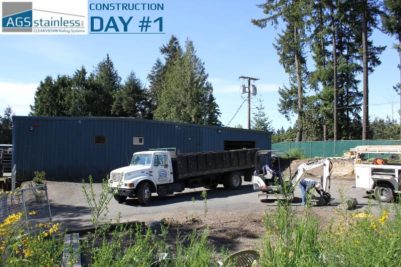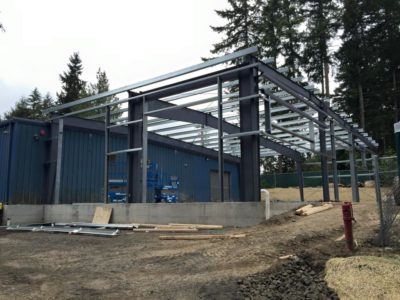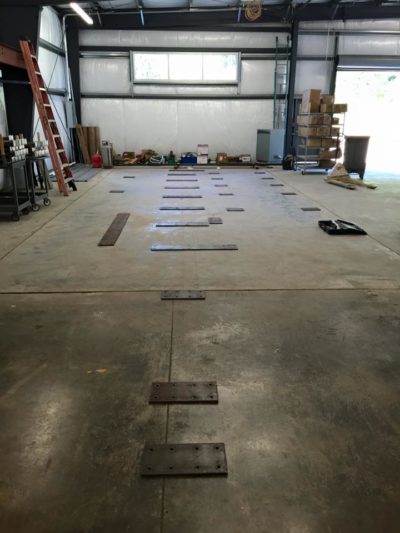 And, part of the AGS team has traveled to Michigan to train with BLM Group on programming, operating, and maintaining our NEW Adige Lasertube LT Fiber laser machine!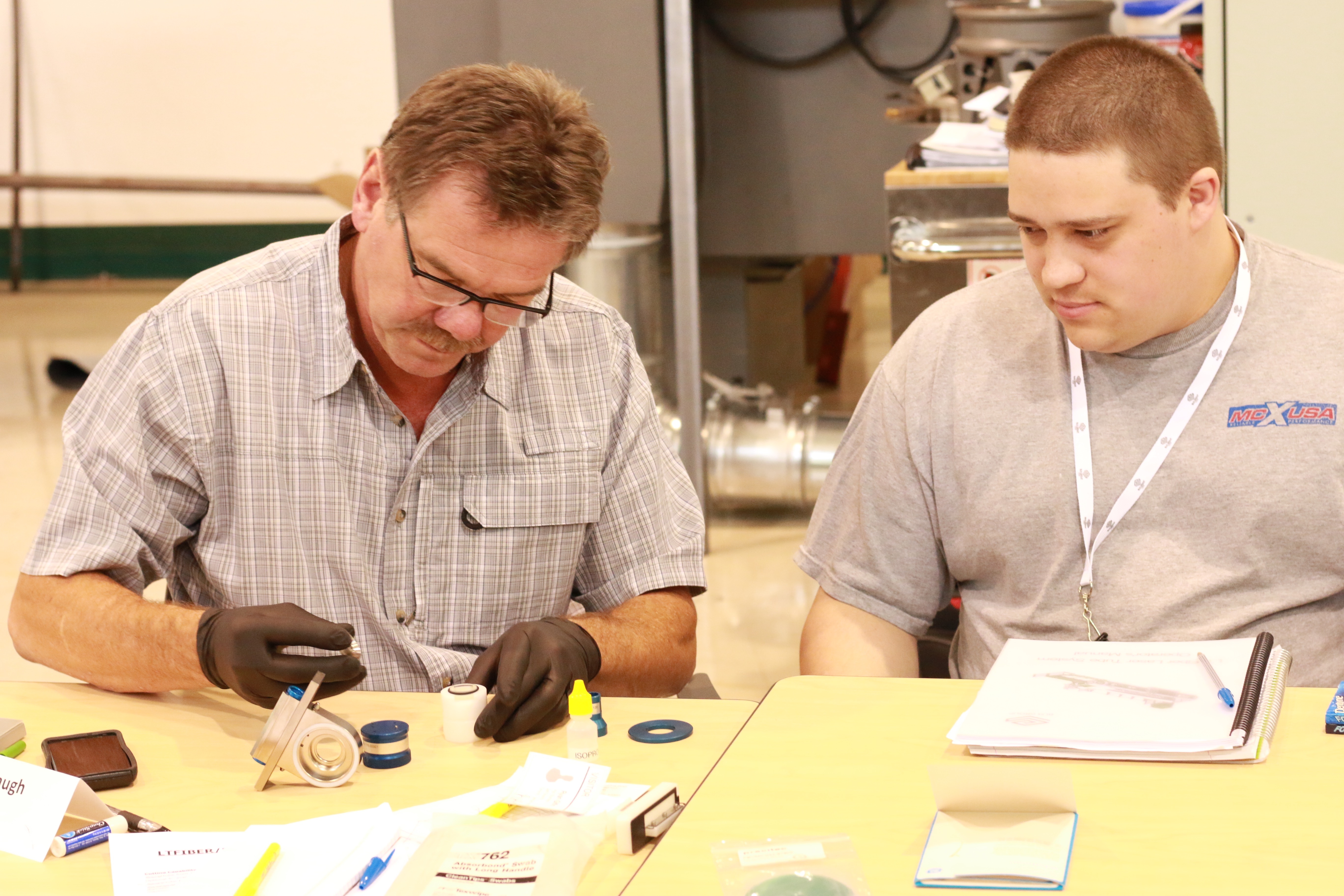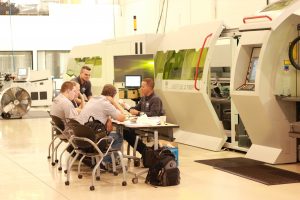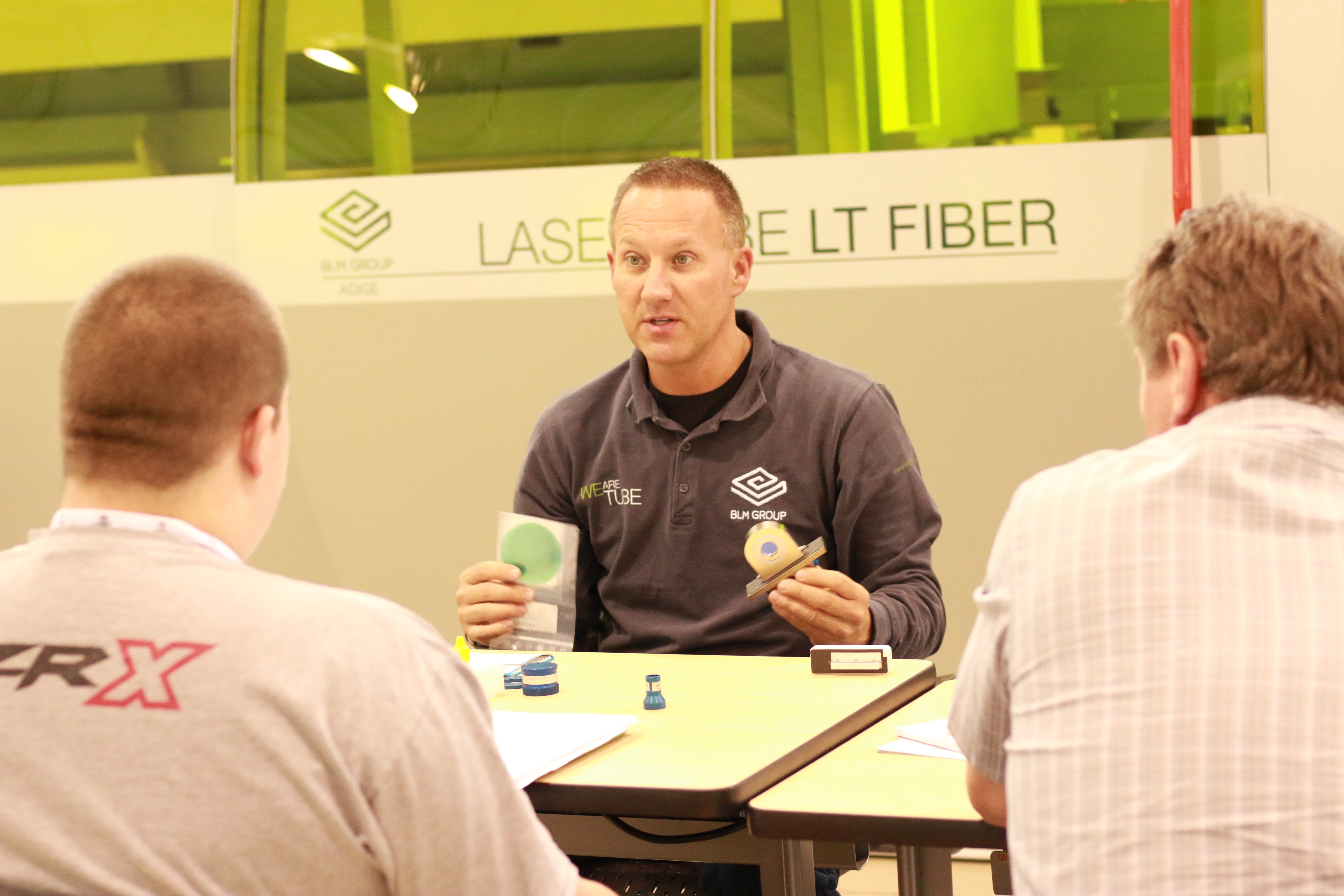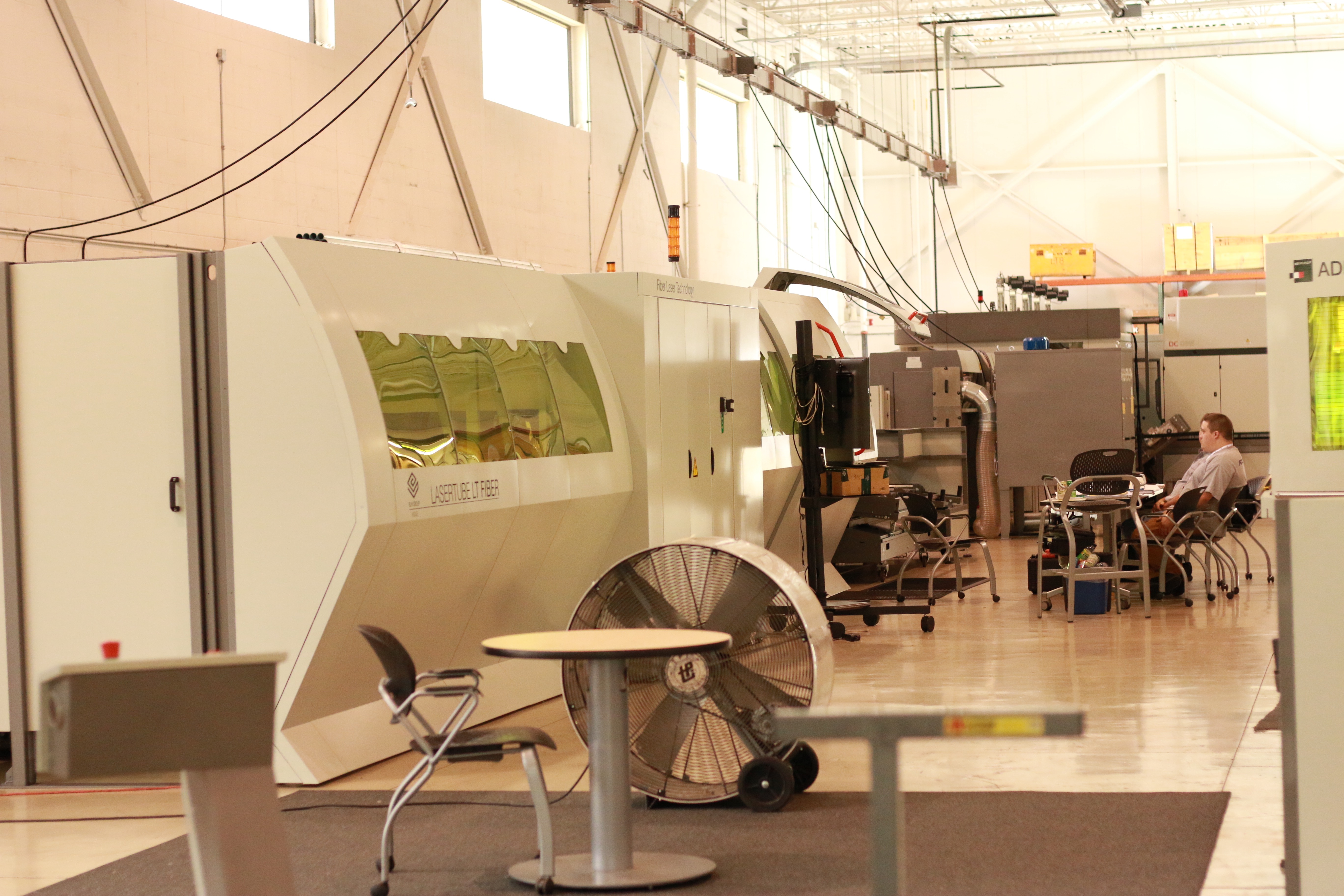 AGS has a goal of early August 2015 to have the new laser machine set up and operating! Stay Tuned for more information and to see the Adige LT Fiber Laser Machine in action!