In Just a Few Short Weeks You Could Have Your New Railings In Your Hands!
On average it takes less than 6-weeks for AGS to design, fabricate and ship your new railings to you. The first step is for you to watch a couple of our installation video's so you can see just how easy it is to install AGS railings.
http://agsstainless.com/installation/installation-videos/
The next step is to call and speak to one of our estimators. They are knowledgeable professionals who will help you chose the various components for your railing system.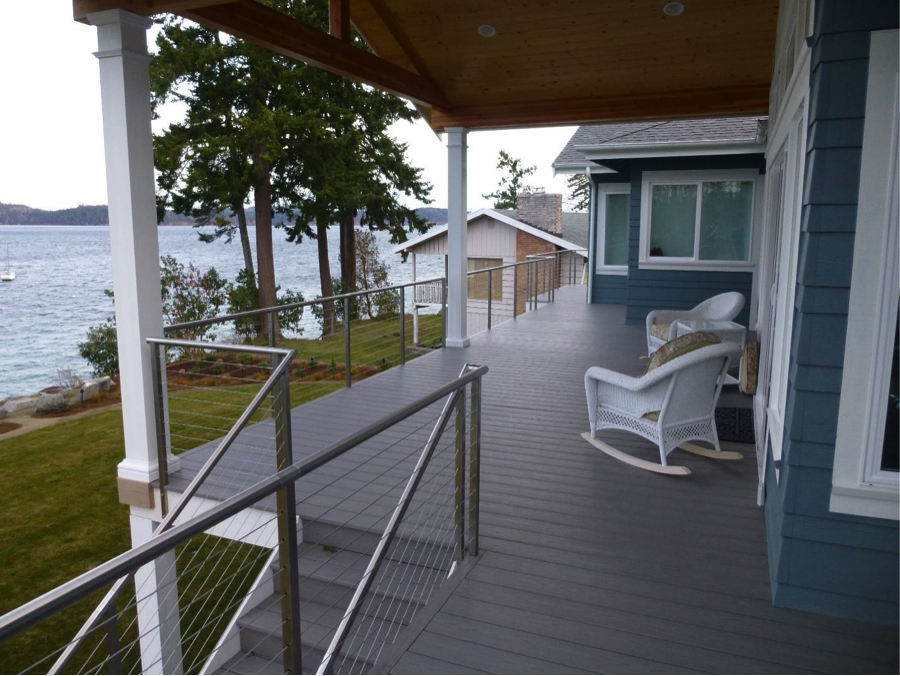 Once you've selected exactly the look you want for your new railings, the estimator will walk through the costs of building your railing system. Because AGS sell its railings factory-direct, most people are pleasantly surprised to learn just how affordable custom-made railings from AGS are! Once you place your order your project is transferred out of Estimating Department and into our Design Team. We match your project with one of our experienced CAD (computer-aided design) designers who detail out every inch of the railing system. We build your entire railing system on paper first, making sure we've captured exact measurements (down to the 1/16 of an inch) for the project before we begin fabrication of your railings. This attention to detail ensures that your railings will fit perfectly on your home. Once you approve the final drawings, your railing project is sent to fabrication.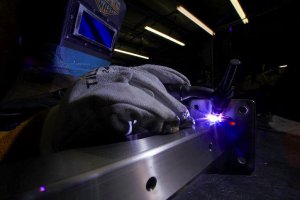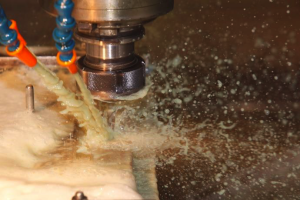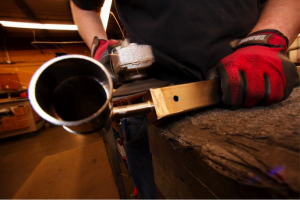 No stairs are too difficult or challenging for the talented team at AGS Stainless! Notice the refined, minimalist look of AGS railings, engineered to look great up close…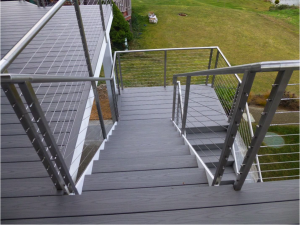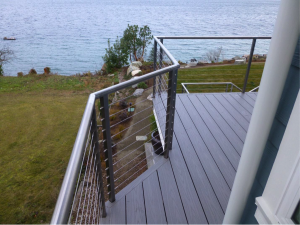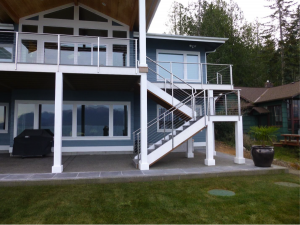 …but to almost disappear when you take a few steps back. Let us show you how good AGS' Clearview family of Stainless Steel railings could look on your home!