AGS Stainless is pleased to offer Continuing Education (CE) Lunch & Learn seminars for architecture, design and construction professionals across the United States. We provide the lunch and an educational presentation on how custom, built off-site railing systems can greatly enhance your current and upcoming projects.
Upon completion of the course, participants will earn 1.0 LU|HSW credit (Health, Safety, and Welfare Learning Unit) from the American Institute of Architects, AIA CES. Certificates of Completion for both AIA members and non-AIA members are available upon request.
---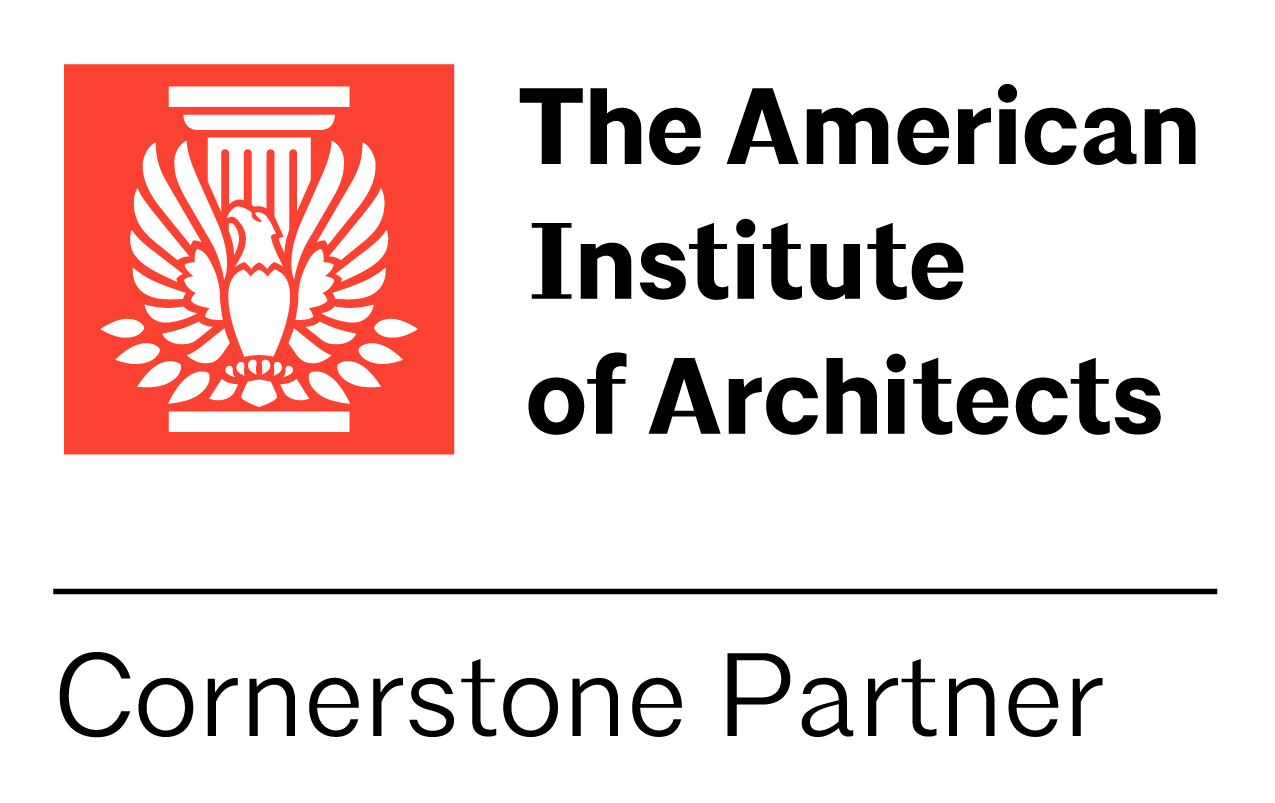 AIA Continuing Education sponsored by AGS Stainless, Inc.