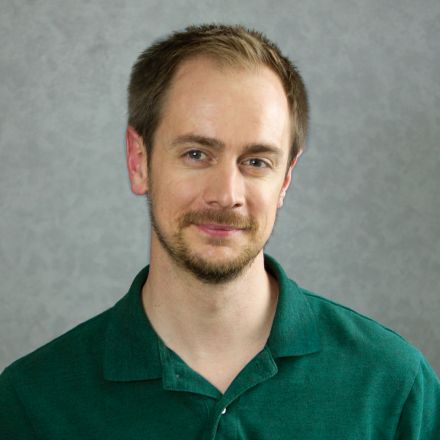 Bob Reed
Railing Consultant Team Lead
bob@agsstainless.com
888.842.9492
Bob feels like an old friend and always treats you like family. He'll be available throughout the entire process to discuss design ideas and provide wisdom to make your railing project a success.
Relationship Builder
With over a decade of experience in banking, Bob has developed a reputation for being very personable and he excels at building relationships with clients. Whether you meet with him in-person or have a conversation over the phone, you will always be able to get your questions answered and maybe even have a laugh along the way. He's also very responsive and the kind of guy who can call you right away to resolve any issues. When you work with Bob, you aren't just getting a railing system to meet your specifications. You know that you will always be able to come to him in the future for great service and quality material. The following is what a client had to say about Bob.
I was well taken care of and kept closely informed as we moved through the design and construction process. – Bill Sorrentino (Read the full review on Google.)
Problem Solver
Bob is also an excellent problem solver, so he can offer advice before, during, and after an installation to ensure that your project goes smoothly. He uses his extensive knowledge to identify unique aspects of a design that could present challenges on the job site. Then he suggests custom solutions to reduce potential waste and inefficiency for your project. For example, an architect initially hired a local fabricator to produce cable railing systems for a motel and an apartment complex. The result was a disaster with rusting cables and a sloppy installation. After receiving a full refund from the local fabricator, the architect reached out to AGS Stainless. At that point, Bob stepped in and suggested using adjustable deck toggle hardware with electropolished stainless steel cables rather than running plain cables directly through holes in the wood posts.
Family Oriented
Outside of work, Bob enjoys family activities with his wife and two children. He loves cooking family dinners, doing art together, and bringing his dog along for a hike in the woods. With a background in theater, it's not surprising that he has done a few shows and dominates the stage on karaoke night. Bob and his wife work well as a team on home improvement projects because she likes researching options and he seems to have an eye for what looks good. The Rainier cable railing system with a flat top rail and a side mount is his favorite for exterior projects because it practically disappears into the background. For interior projects, he likes the Olympus bar railing system with a wood top rail and a top mount because it can serve as a focal point for a variety of popular designs.