Listen to Kevin Harris, Director of Sales & Marketing at AGS Stainless, share his extensive building industry knowledge with EntreArchitect in this informative and inspiring podcast.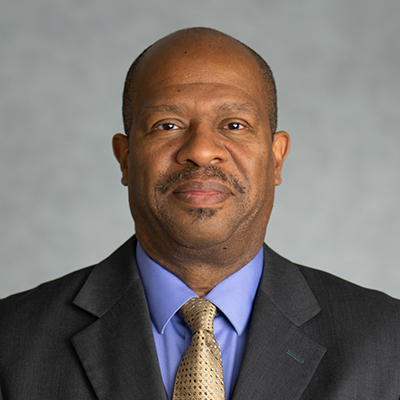 Kevin will talk about his work with AIA Custom Residential Architects Network (AIA CRAN) and how 100% offsite custom railing fabrication differs from local fabrication. The interview will cover the numerous advantages of offsite fabrication and why architects frequently select 100% offsite fabrication for some of the complex architectural components of the homes they build.
The building industry is constantly evolving. Offsite fabrication is becoming increasingly popular because it resolves many of the problems professionals in the construction industry face.