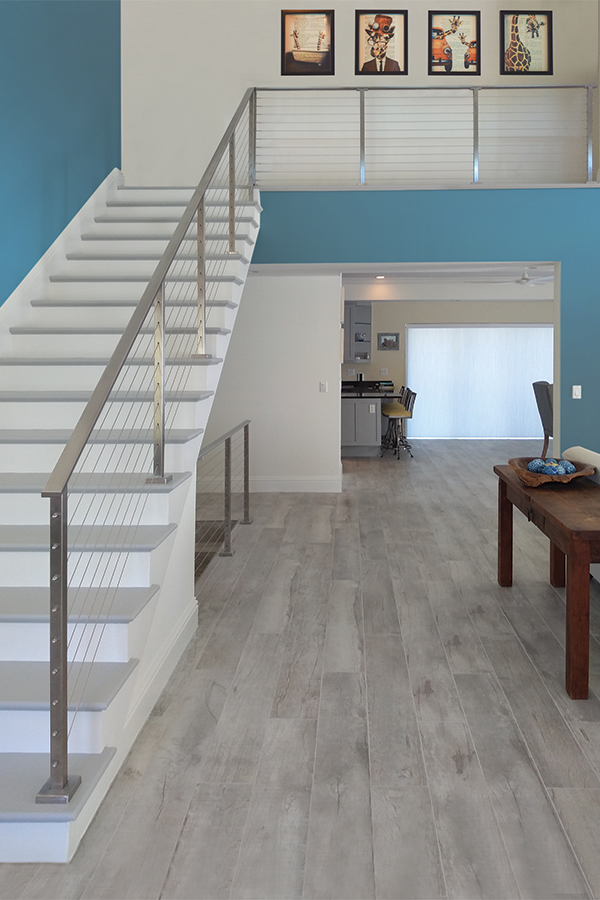 Creating the perfect interior can be an exciting opportunity to make your vision a reality, but it can also be an intimidating experience for some people. Making the wrong decision could be costly and it might be something that you will need to live with indefinitely. Continue reading to learn how professionals create stunning designs.

Maybe you want to make a statement, but lack confidence in your design ability. With more permanent items, such as flooring, wall treatments, and railing systems, it's important to consider versatile and stylish options. Lighter colors and reflective finishes allow natural light to flow through an interior space and create a natural warmth. Once your interior has a neutral foundation, it's easy to make bold choices in terms of the wall color, decor, and furniture.
1. Define Your Design Objective
Start by choosing a style. Perhaps you want to create a chic, luxurious modern interior or a cozy traditional feel. Decide on the look that you would like to develop. Then source consistent materials, colors, and decor to match your design scheme. For a remodel, consider using design features like decorative wall paneling, flooring, or elegant stainless steel railing systems to provide visual impact. To achieve a unified look, create a visual link between these features by using the same materials or colors in multiple areas of the space.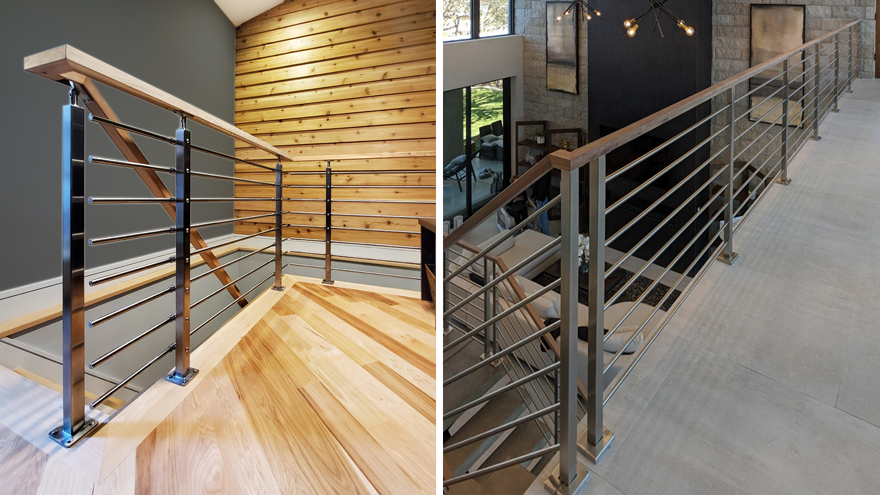 2. Look for Inspiration
When you lack design ideas or direction, it helps to look for inspiration from outside sources. If you want to go with a more neutral color scheme, a collection of pebbles could help you identify shades that might be right for you. For an environment with more pop, you might want to visit an outdoor market. When you look at the fruit, flowers, and clothes, pay attention to how those colors make you feel.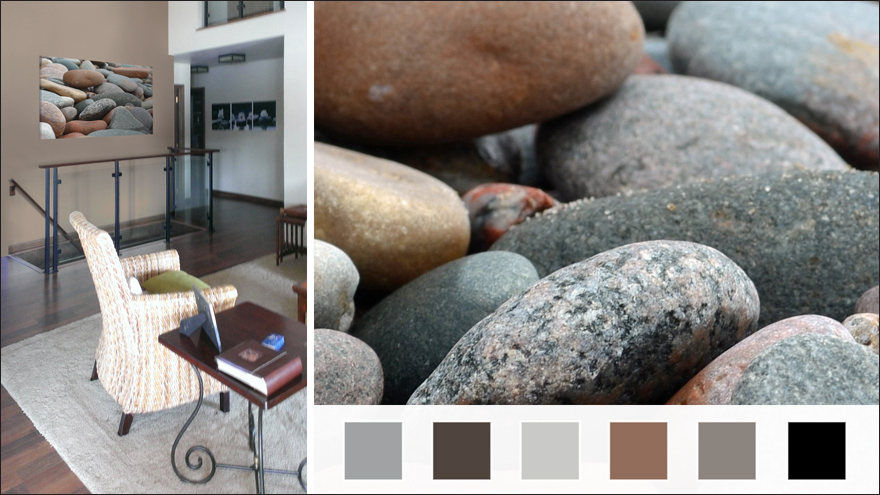 3. Follow the Rule of Three
Limit the color palette to just three colors to avoid diluting your color scheme. If you want to play it safe, choose two colors in the same shade, and then an accent color for pop. Occasionally, it might be the case that some of your color choices are predetermined by flooring and furniture. Look for opportunities to create a cohesive look by repeating colors or materials from existing design features.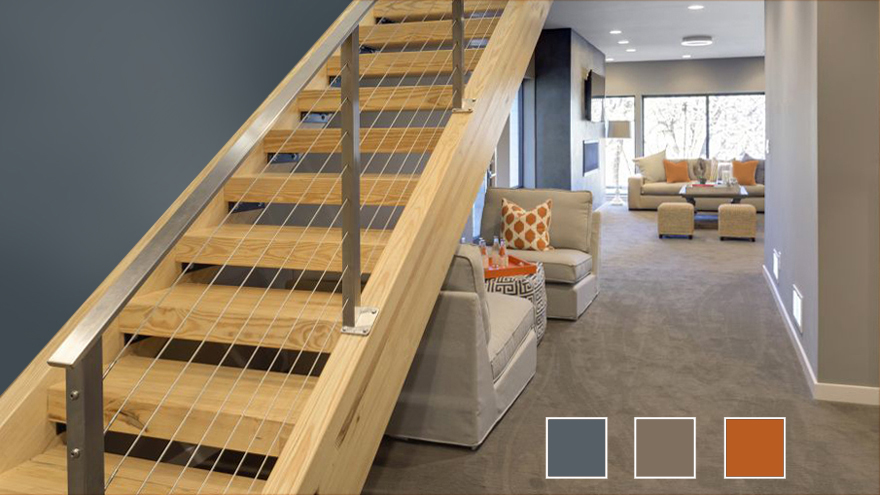 4. Consider Including Metallic Gray in Your Color Scheme
Gray is a designer's best friend because it complements both vibrant and subdued color choices. Metallic gray in particular can help create a balance by adding style and maturity to an otherwise adventurous color scheme. Alternatively, it can accompany a more neutral and subdued color scheme.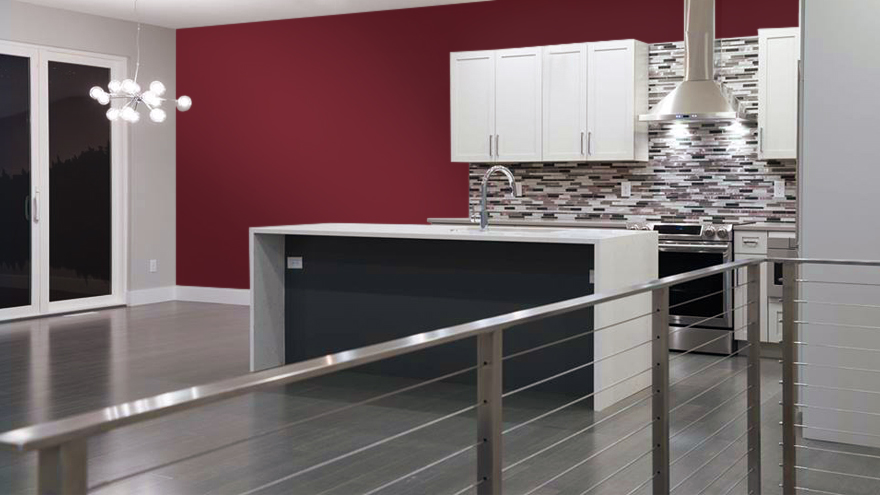 5. Search Online for Color Design Applications
There are many color palette generators that work very well. You can upload your photos to this site and an application will extract the color palette for you. Consider the flow of the house from room to room. A consistent style between the interior and exterior of a home can make a significant difference. Above all, just try to have fun with it. Your home should be beautiful, but it should also make you happy.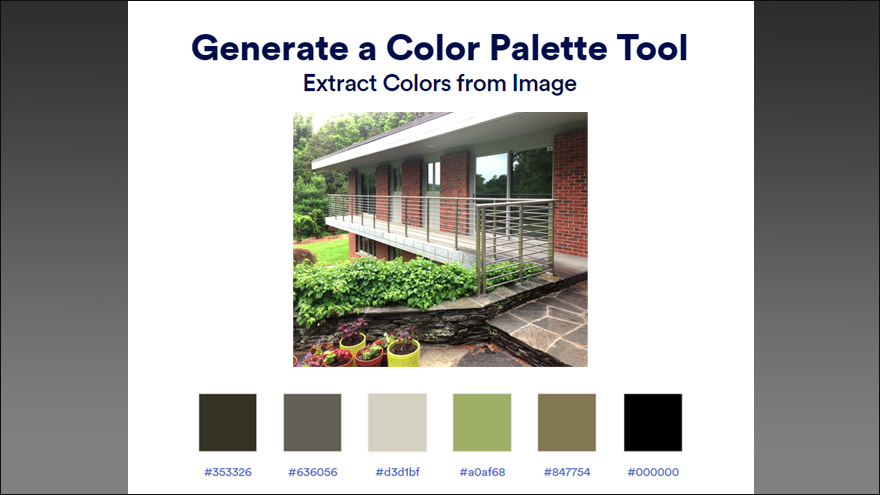 Company Description
AGS Stainless designs and manufactures prefabricated stainless steel railing systems under the Clearview® brand, which include Rainier cable railing systems, Glacier panel railing systems, Olympus bar railing systems, and Cascadia railing systems. Schedule a FREE DESIGN CONSULTATION to get started.