If you are happy with your railing system, then AGS Stainless would really appreciate a positive review on Houzz.
1. Before doing anything else, sign in with your Houzz account.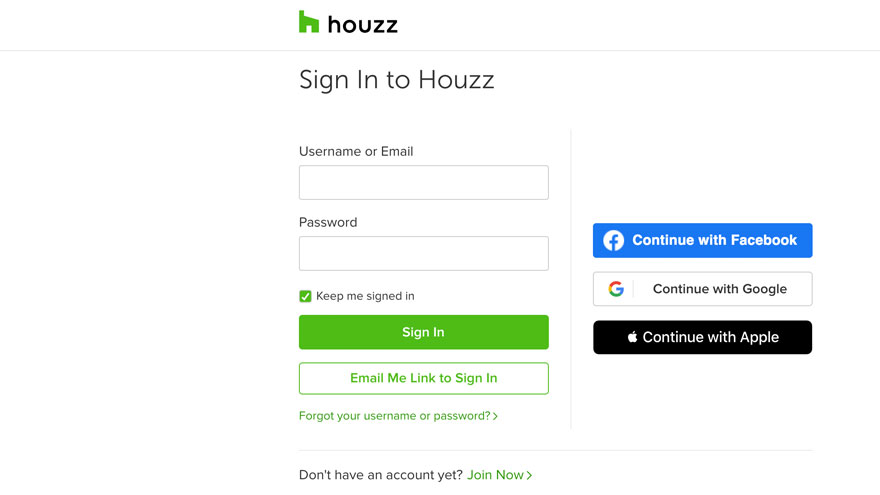 2. Type "AGS Stainless" into the Houzz search bar and click the "Review Me" link on the top banner for the AGS Stainless profile page.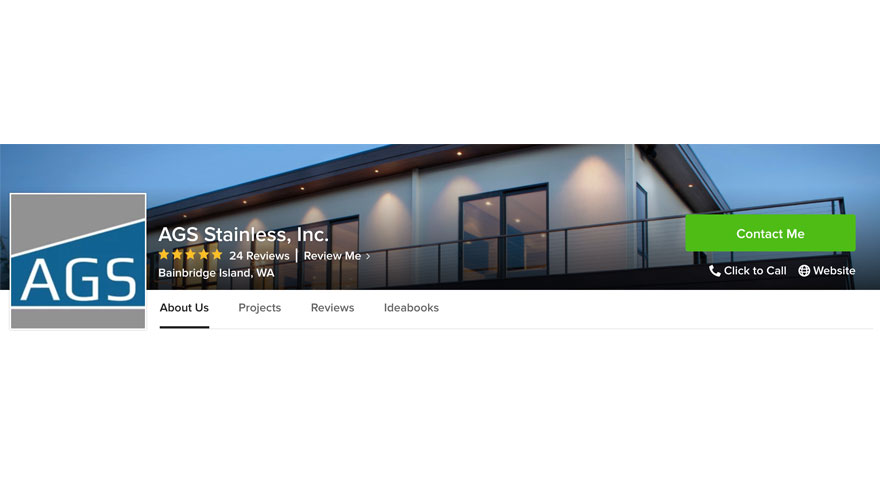 3. Choose a star rating, write a review, upload any photos, and click the "Submit" button.