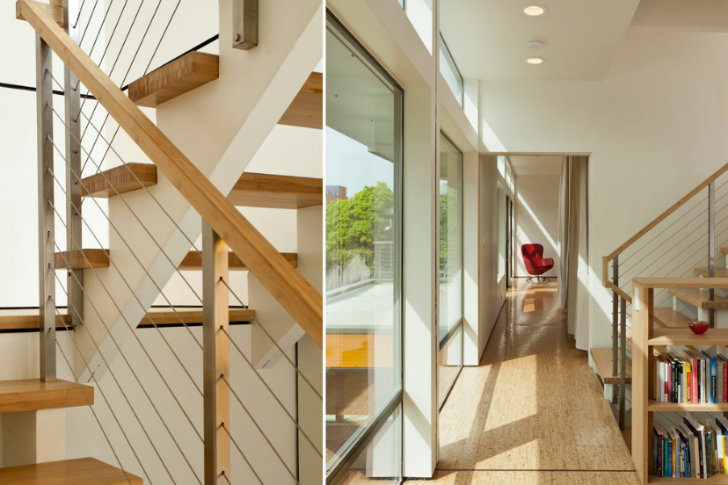 Move over millennial pink, 2018's design trend forecast is here!
Every year brings more options for materials, finishes and concepts for our interiors. If you're ready to try something new, consider the following design trends.  These styling tips are sure to bring fresh, new style to your home and/or office spaces. As always, stick with what you love, regardless of what's in or out.
Purple is the new black
From Lavender to the 2018 Pantone color of the year: Ultra-violet and everything in between are in! Rich and thoughtful shades of purple add energy and depth to any room.
Heavy Metal
Metal brings much more than an industrial vibe. Mixing and matching metallic elements in your decor will create stunning results. 
Personality
What matters to you/your client – wants, needs, loves, feels good with and is attached to – is what matters the most. Listen and feel the space. You truly have the ability to create a unique environment that suits who you are and what you want the room to accomplish. Know what is available and select elements indicative of your own personality and taste, it will transform your spaces into beautiful reflections of your very own design aesthetic.
Bold Velvet
Updating a room with velvet furniture is an elegant way to transition your décor to 2018. Velvet is rich and a soft luxury.
Flexibility
More flexibility in how the spaces can be used in both homes and offices are taking trend. Functionality is key – portability, decor that doubles as storage and decorative objects that serve a purpose.
Cozy
Hygge, a danish concept, is a mix of intimate and cozy furnishings. The style showcases items you find during the cold season, although Hygge designs look great all year-round, even in warmer climates.
Casual and Calm
Balance. Essential. Calm and nurturing colors to help you slow down and find serenity. Soothing colors and soft fabrics will reign and minimalism will be the key.