The possibilities are endless when you design your own railing system using cables, hardware or fittings by AGS Stainless. Check out some creative applications of our railing components in the projects below.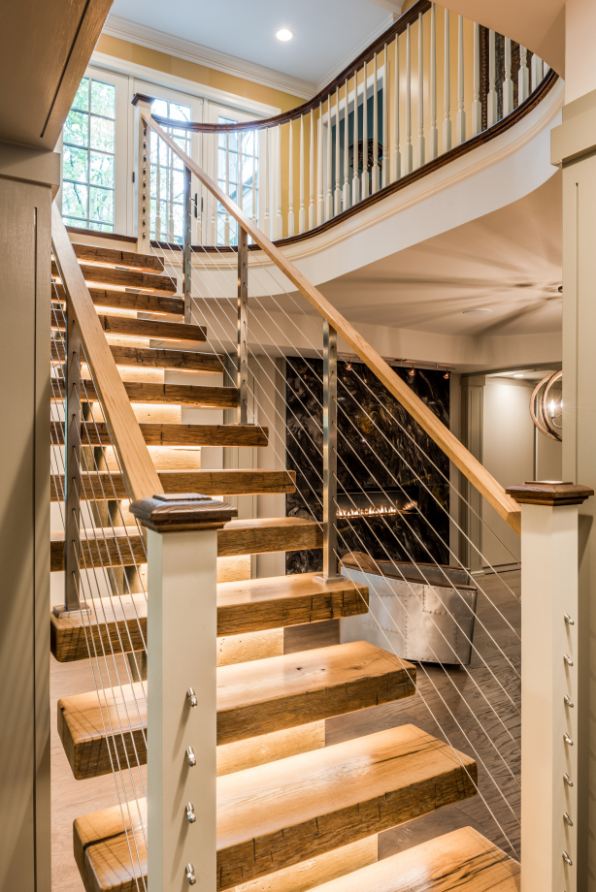 Period Architecture • Rittenhouse Builders • Angle Eye Photography
---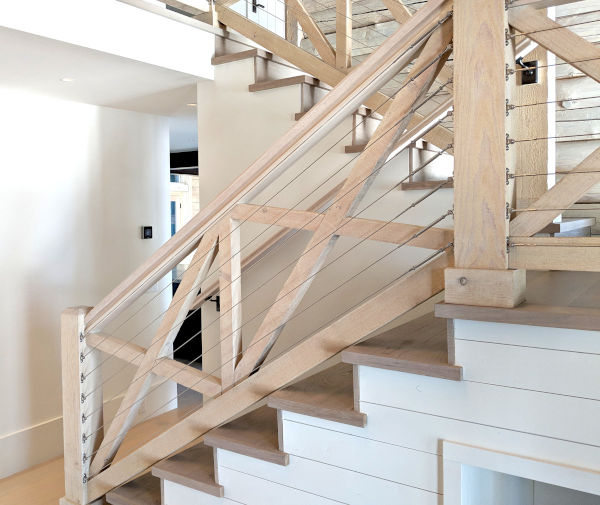 Blincoe Architecture • Conrad Brothers Construction
---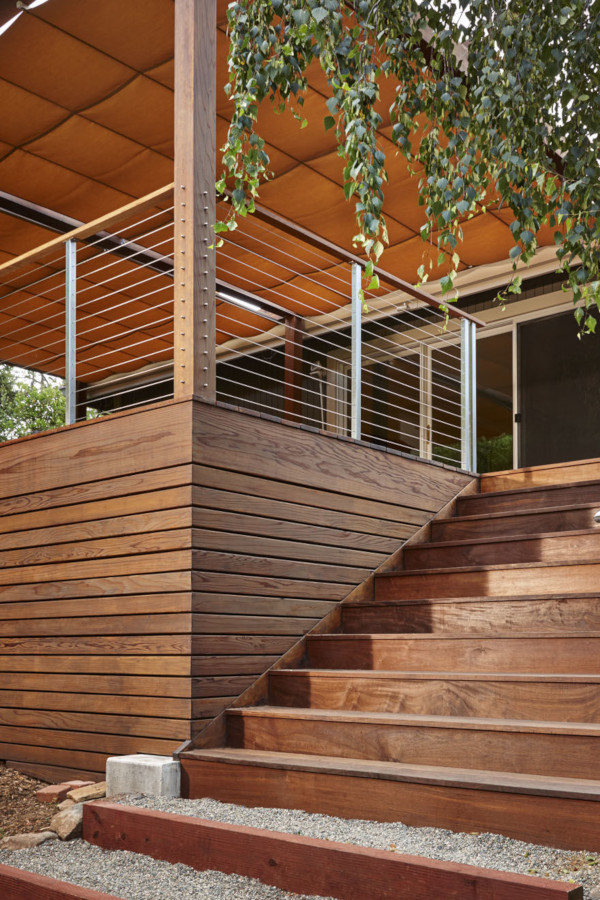 Studio Linder Architects • WillEnos Photography
---
Now It's Your Turn…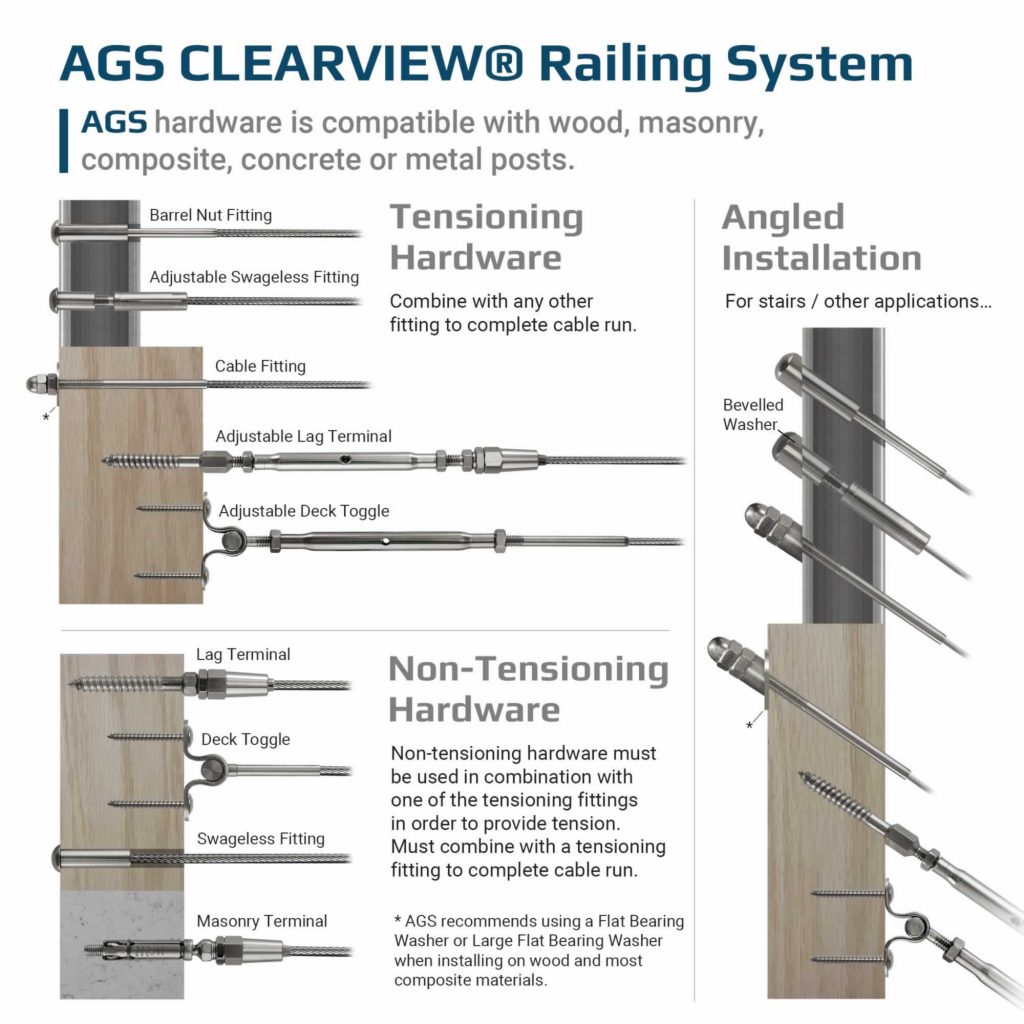 Already know what you need? Choose from a range of high-quality marine grade 316 stainless steel railing components available through the AGS Stainless Online Store.
Unsure where to begin? Talk to one of our estimators about you project and we'll work with you to determine the design goals, project scope, and material specifications for providing a detailed cost estimate.