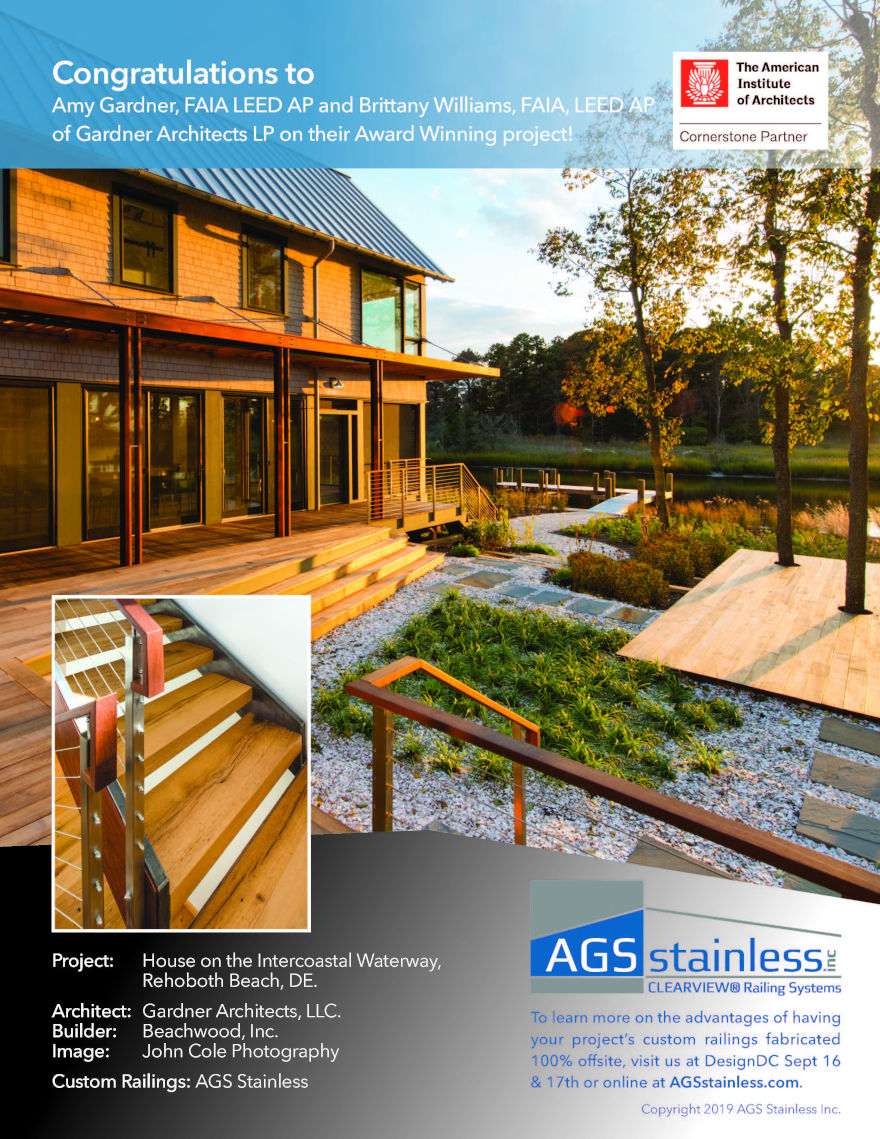 AGS Stainless' Rainier cable rail system was the perfect way to provide safety throughout the home while minimizing obstructions to view of the surrounding canal and wetlands.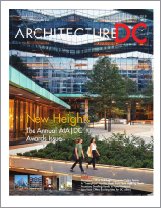 Discover how Gardner Architects designed this home to maximize sustainability while establishing a solid connection with the natural environment in ArchitectureDC's Annual AIA|DC Awards Issue 2019, where this project was bestowed the "Washingtonian Residential Design Award".

Be sure to check out ArchitectureDC Summer 2018 featuring this project as the cover story for their Annual Residential Design issue.