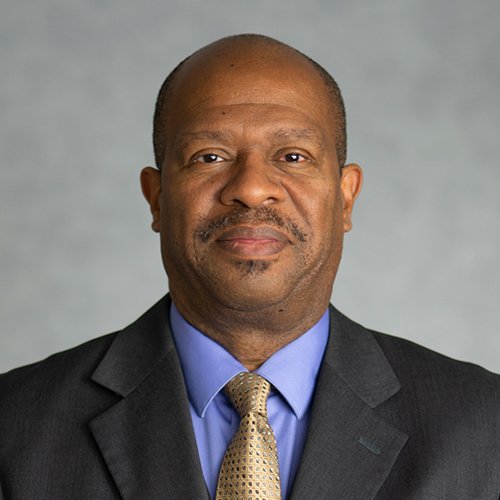 Transcription:
My name is Kevin Harris. I'm the director of sales and marketing for AGS Stainless. And today, I want to talk to you a little bit about quality. If you're looking to add a new railing to your home and want that railing to be stainless steel, you really have two options. You can have a local metal fabricator fabricate the railings for you, or go with a company that will create the railing in advance and ship them out to you.
If you are not really familiar with the railing industry, many products can look very, very similar when you're viewing them on the Internet or from their brochures. This is especially true with stainless steel products.
Unless you're very experienced, it's hard to be able to tell when a product is fabricated to a superior level of quality versus a product that is functional. A product that will keep people safe as they walk in the dark or walk up and down the stairs.
And that puts you at a disadvantage if you're trying to compare the price of one product over another. So what we're going to do here for a few moments is take some time, and I'm going to give you some things to look for.
So, as you're evaluating stainless railing systems, you'll be able to identify a product that has been fabricated to an exceptionally high level of quality versus a product that's been fabricated to just get the job done.
And why is that important? It's because railings are one of the most visible parts of your home or office. If you want to really add visual impact to the space, whether it's an outdoor living area or an interior space, railing can do that better than almost any other product out there, better than paintings hanging on the wall or sculptures situated at a corner.
When you walk in and you see the beautiful stainless rail, your visitors and your guests are going to say, wow! But again, the quality that's been demonstrated in the fabrication of your railing system will have a huge impact on just how much visual impact the visitor sees.
So, again, we're going to talk about how you can identify railing fabricated to a superior level of quality. And what I am going to do is just show you another product. So there's the AGS product, and then there's a product from another manufacturer. It's typical of what you would find in the industry if you're shopping for a stainless railing system.
To discover more, continue watching. Identifying the Difference in Quality Between Stainless Railing Systems Part 1 Identifying the Difference in Quality Between Stainless Railing Systems Part 2 Identifying the Difference in Quality Between Stainless Railing Systems Part 3 Identifying the Difference in Quality Between Stainless Railing Systems Part 4 Identifying the Difference in Quality Between Stainless Railing Systems Part 5