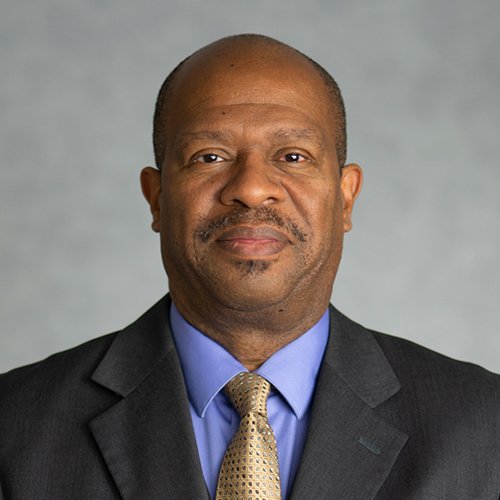 Transcription:
We're going to talk about the connection between the post, and the base plate, on a top mount post. So, here is a typical top mount post from AGS Stainless. The post connects to the base plate. The base plate looks like this. So, the post attaches to the base plate by a weld. That weld is called a fillet weld. And this is all work done by a metal craftsman by hand.
All of these very precise, very small puddles are executed by hand with TIG welding. That's an important consideration because the standard for railing fabrication is actually MIG welding. MIG welding is the real workhorse for metal fabrication. MIG welding gives you a very fast, very strong connection. You can see that in terms of appearance, it doesn't come close to the look of a TIG weld that's been executed by a master metal fabricator. But it works, and it's functional; this is a strong connection.
TIG welding will be twice as labor-intensive as MIG welding. I should show you here before we move on. One of the marks of MIG welding is all the spattering. Very dull look for the weld, and you have all this spattering all around the weld itself. You also notice it's just a very big, thick weld. Most railing manufacturers will MIG weld because it's so much faster, and then they cover the weld with this escutcheon plate. And the reason is that no one is ever going to see inside the plate, so what difference does it make how nice the weld looks?
Contrast that again with a TIG weld executed by AGS Stainless fabricators. Furthermore, all this work is done by hand. No spattering.
So, the TIG world is much cooler and much easier to control, but it takes a lot longer to execute it. So, when you look at a picture on the internet or in a brochure, you may only see a post with a cover. But now you know, what's under the cover really, really matters. In fact, when this connection is executed properly, many homeowners choose not to have the cover.
So yes, we do provide a base plate cover. But when the weld has this much attention to detail, many homeowners say, "I want people to see that — I love that industrial look." So they don't even take the cover for the railing system. Whereas with many other manufacturers, it's almost a necessity because they don't take the time to do a quality job.
So as we analyze the connection between the connections from the post and the base plate on different manufacturers' products, what you're really looking for are precisely executed TIG welds, not quick to the point MIG welds, and the difference is all about visual appeal.
OK, the last thing I'd like to point out to you today as we're evaluating, or I should say, learning to evaluate a high standard of quality in a railing product versus a product that is just functional. It keeps people safe, but it really doesn't add the visual impact to the space that it could.
So the next area that we're going to cover is the base plate covers.
To learn more, continue watching. Identifying the Difference in Quality Between Stainless Railing Systems Introduction Identifying the Difference in Quality Between Stainless Railing Systems Part 1 Identifying the Difference in Quality Between Stainless Railing Systems Part 2 Identifying the Difference in Quality Between Stainless Railing Systems Part 3 Identifying the Difference in Quality Between Stainless Railing Systems Part 4 Identifying the Difference in Quality Between Stainless Railing Systems Part 5