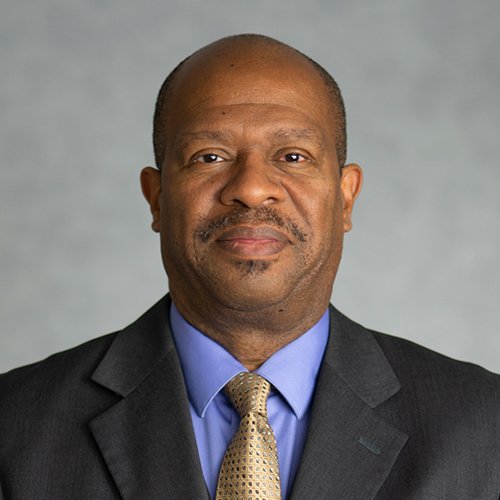 Transcription:
Marine-grade 316 is the best grade of steel for railings. However, 304 is less expensive and commonly used to manufacture standard railing systems.
316, though, is considerably more durable. you'll have a lot less maintenance and ongoing maintenance required. And so, when it comes to a stainless railing, 316 is our recommendation.
There are certainly many grades of stainless. But when you're looking at determining which stainless to use for a railing system, you want to pick the one that will give you the results you're looking for in your project.
So, unless your project is going to be submerged underwater like a boat, choose 316. It gives you the biggest bang for the buck and the most value in terms of what it can do for your project, minimizing ongoing corrosion for the most reasonable cost and the most reasonable outlay.
And when you look at this post from a distance, it's going to look an awful lot like this post from another manufacturer. It's stainless steel. It's got holes pre-drilled. It's got a base plate. It's got a cover, the base plate is covered, so from a distance, maybe like looking at a brochure or looking at images of installed images on a deck from the internet. These products are going to look very, very similar. However, they are light years apart in terms of quality. I am going to walk you through that now…
To learn more, continue watching. Identifying the Difference in Quality Between Stainless Railing Systems Introduction Identifying the Difference in Quality Between Stainless Railing Systems Part 1 Identifying the Difference in Quality Between Stainless Railing Systems Part 2 Identifying the Difference in Quality Between Stainless Railing Systems Part 3 Identifying the Difference in Quality Between Stainless Railing Systems Part 4 Identifying the Difference in Quality Between Stainless Railing Systems Part 5