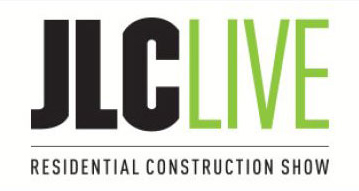 JLC LIVE is New England's premier event for residential construction. The show offers remodelers, homebuilders, and contractors the opportunity to expand their professional networks. Visitors can learn from industry experts by attending specialized events, building clinics, manufacturer demonstrations, and conference sessions.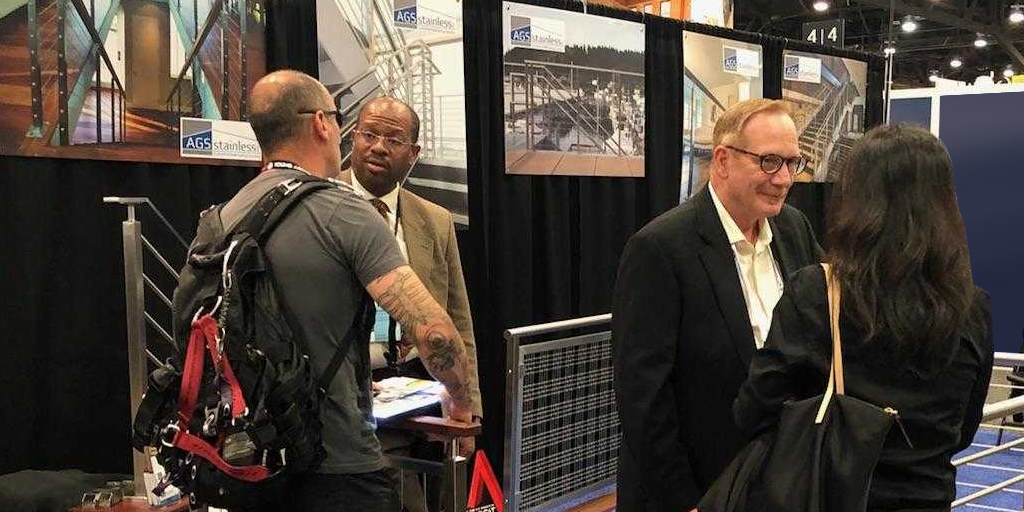 AGS Stainless at JLC LIVE!
JLC Live allows distributors, product manufacturers, and suppliers to forge new relationships with industry professionals to create successful partnerships that enable collaboration and knowledge sharing.
AGS' Director of Sales & Marketing, Kevin Harris, will be at the show with Holbrook Lumber to talk about Cascadia, an easy-to-install rod railing system. The off-the-shelf residential railing system with one-piece posts and minimal components is perfect for construction professionals. The kit railing system is offered at a great price and is available now!
Register now for JLC LIVE New England 2023
About JLC LIVE
JLC LIVE provides valuable learning opportunities for building professionals in the residential construction industry. From demonstrations to conferences, the show is packed with exciting events where attendees can learn about anything and everything to optimize their success in the residential construction business.
Visitors can connect with recognized experts who will cover various topics relevant to the remodeling and construction industry. Specialized clinics provide education on drywall, deck building, stair building, window installation, and much more.
The event offers something for everyone. Whether you want to wander the show floor to discover new products, perfect your skills by attending educational events or build connections by networking. JCL LIVE is New Englands' not-to-be-missed top residential construction event.
Where: Rhode Island Convention Center | Providence, RI
Located in the heart of downtown Providence, the convention center in Rhode Island has access to many local amenities.
When:
JLC LIVE Conference: MARCH 23-25, 2023JLC LIVE Exhibits: MARCH 24 & 25, 2023
Admission
Register for JLC Live '23. Choose from two ticket options to attend the show. Expo Hall Pass $50 All Access Pass $345
Hours
Exhibit Hours
Friday, March 24 - Lower & Upper Levels | 9:00 am - 5:00 pm
Saturday, March 25 - Lower & Upper Levels | 9:00 am - 3:00 pm
Conference Hours
Thursday, March 23 - Level 5 - Meeting Rooms | 7.30 am – 4.30 pm
Friday, March 24 - Level 5 - Meeting Rooms | 7:30 am - 2.30 pm
Saturday, March 25 - Level 5 - Meeting Rooms | 7:30 am - 11:00 am
Parking
Parking at Rhode Island Convention Center is convenient and secure. The parking facility is accessible from all major highways, has 2,400 spaces, and state-of-the-art security.
JLC LIVE Events
The JLC LIVE conference is jam-packed with invaluable networking and education opportunities. The show aims to deliver real-world practical information for attendees with any level of professional experience. Whatever your area of expertise, remodeling, contracting, or deck building, this is an event for you!
Please visit Holbrook Lumber at booth 511 to learn about the Cascadia rod railing system.
To find current information about home improvement events and trade shows AGS will be attending, please click here for more info.