The annual NAHB Building Systems Housing Summit is the only event dedicated to the entire systems-build housing industry. You can attend the national conference to learn from and network with the most successful and influential members in the offsite construction industry. During the conference, attendees can take classes and discover the latest innovations in systems-built construction techniques while connecting with offsite construction manufacturers and suppliers.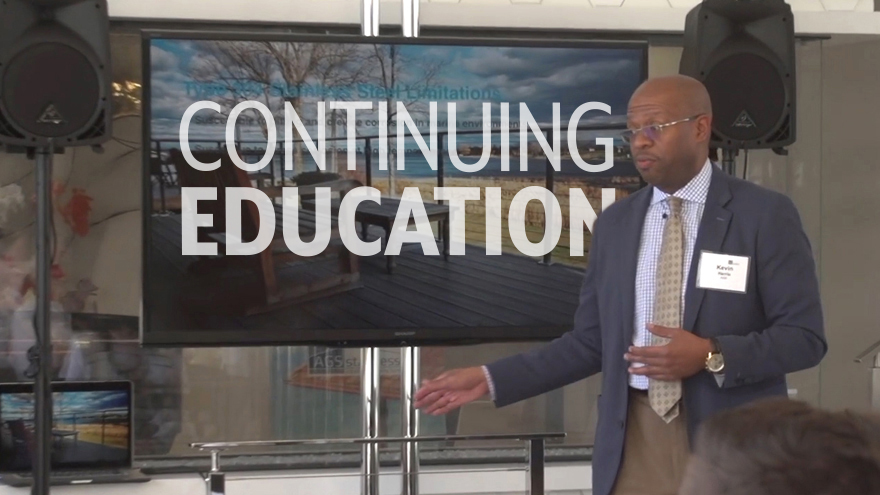 About the Building Systems Housing Summit
The NAHB conference is the premier place to learn from top industry professionals about the many benefits of systems-built construction. Attending the conference will help you identify ways to use offsite construction to minimize costs, enhance quality and improve construction site workflow and efficiency.
Where: Atlanta, GA
Hotel Midtown Atlanta,
188 14th Street NE,
Atlanta, GA 30361
When:
The NAHB Building Systems Housing Summit conference dates are: September 18 – 20, 2022
Admission
All attendees at the conference can receive a discounted ticket price by registering early. NAHB members are eligible for additional savings by purchasing tickets at the member rate. Ticket prices vary and range in price from $85 to $545.
Registration to the conference includes access to all educational classes, scheduled breakfasts, lunches, and social events.
Hours
The NAHB Building Systems Summit offers opportunities to participate in social, networking, and learning events throughout the three-day event. The conference opens on Sunday evening with a welcome reception. The following day is jampacked with back-to-back activities, starting with a networking breakfast, opening keynote, and ending in the evening with the social summit. The highlight of the summit's final day is the not to be missed Offsite Construction Awards Luncheon.
To ensure you get the most out of your trip, we recommend that you check the schedule to plan your visit.
Parking
Many guests stay at the Starling Atlanta Midtown Hotel, where valet parking is available for $49 per night.
Special Feature | Identifying Systems-Build Solutions
The event is uniquely specialized to inform construction professionals on identifying the benefits of using systems-build solutions and how they can apply those concepts to their areas of expertise.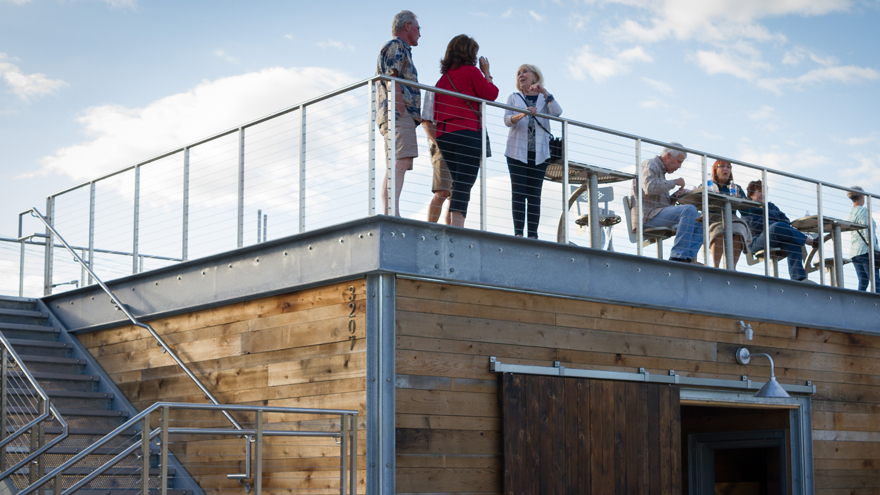 The benefits of prefabrication are becoming increasingly relevant to all construction industry sectors. Civil engineers commonly use prefabricated components for large commercial construction projects. Concrete and steel sections are made in factories and then transported to the job site. The modular homes industry strives to provide buyers with affordable homes, and offsite construction can help make that a reality. From sub-assemblies to 3D-printed homes, modern construction methods are evolving.
Topics Covered at the Building Systems Housing Summit Will Include:
Easing the Labor Shortage With Offsite Construction
Compared to traditional construction techniques, prefabricated components are quick and easy to install, which saves time and helps overcome the skilled labor shortage.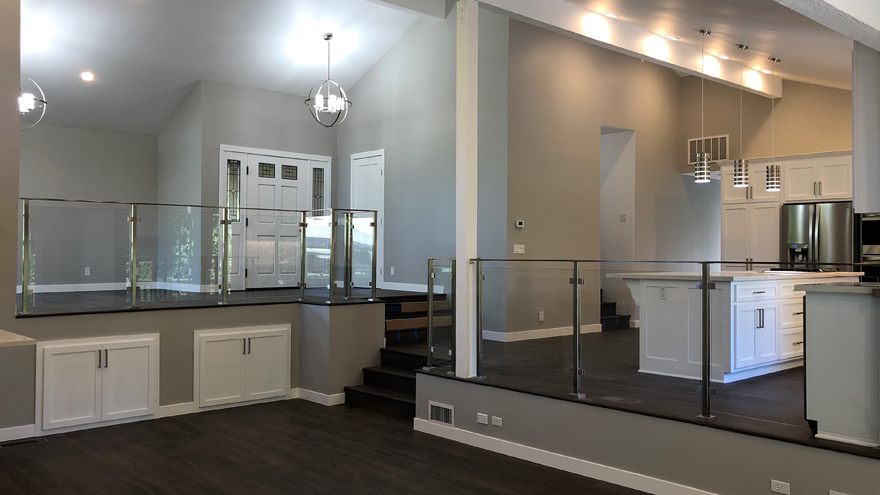 Achieving Higher Quality Outcomes With Prefabricated Building Products
Sub-assemblies and systems-built structures are constructed offsite by experienced workers offering additional quality assurance. Components are built in weather-controlled environments, and standardized procedures mean consistent quality is the norm.
Minimize Waste and Protect the Environment With Offsite Construction Processes
Pre-assembled products generate less waste and are, therefore, more environmentally friendly. Recycling waste materials like stainless steel is easily accomplished in a factory environment. On a job site, unused materials are more likely to go to landfills.
Delivering Reliably Repeatable Outcomes by Utilizing Building Systems Construction Methods
With offsite fabricated products, there's no guesswork. The product cost, ease of assembly, and availability are standardized.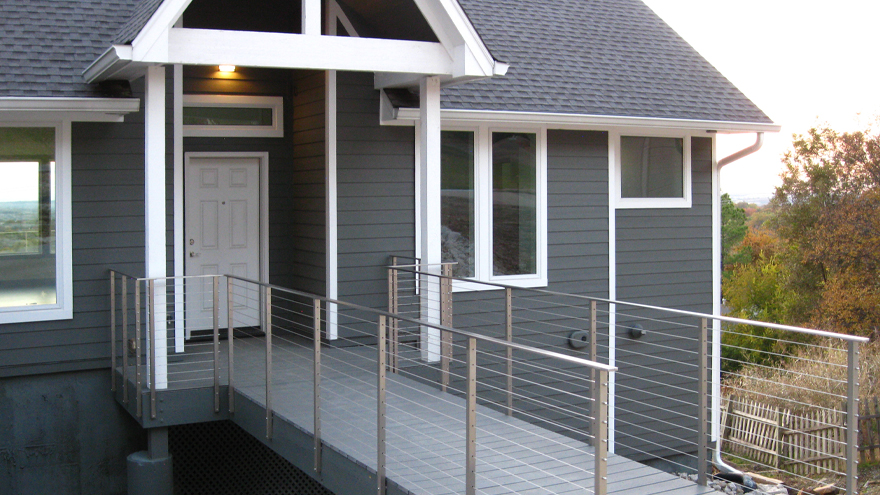 The conference pulls together representatives from all areas of offsite fabrication. You can expect to interact with experts from various fields, from structural building components to Modular Construction for Multifamily homes.
Attending the conference will alert you to offsite construction trends and attain critical information about the systems-built housing industry. For anyone involved in the home building industry, the NAHB Building Systems Housing Summit is the perfect opportunity to learn all there is to know about offsite fabrication.