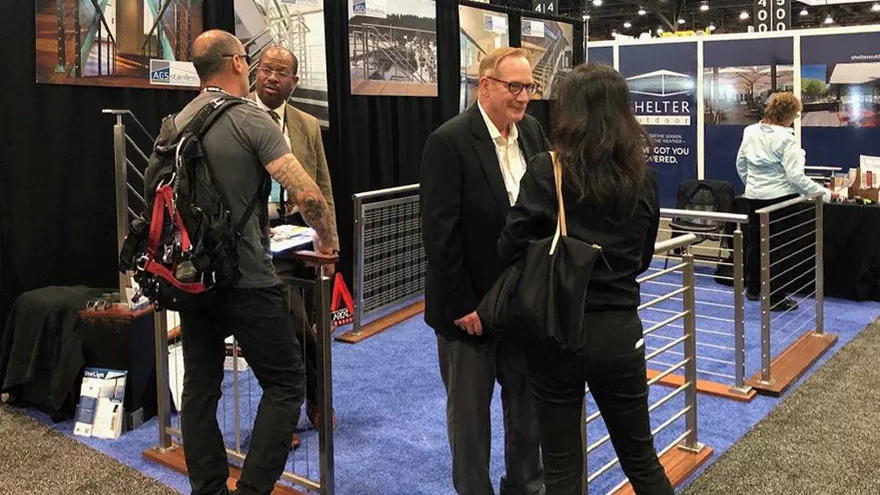 AGS is a regular exhibitor at the Seattle Home Show.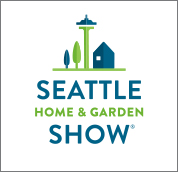 Are you looking for home improvement ideas? Look no further than the Home Show in Seattle. Every year, exhibitors wow visitors with an array of impressive new products, fixtures, and appliances. Browse the expo to find everything floor-to-ceiling you could ever need for the home and garden.
The show is your chance to connect with industry professionals and get invaluable advice from experts. Seattle Home Show vendors include a diverse range of specialists, such as builders, remodelers, decorators, and landscaping pros.
The event is the Pacific Northwest's largest consumer home and garden show and is a great place to visit to shop and compare for your next remodeling or building project.
About the Seattle Home Show
The Seattle Home & Garden Show always has something new to offer. The annual event showcases current home and garden trends to delight visitors with the latest home and garden ideas. Special exhibits range from antiques and collectibles appraisals to wine tasting and home improvement seminars.
While at the show, you can expect to learn about a diverse range of subjects, including living green and the latest in urban farming to backyard cottages and accessory dwelling units at the tiny house display.
Seattle Home Show vendors often offer special home show pricing. The Seattle Home and Garden Show can be a great place to look for great deals and unique opportunities, as exhibitors are keen to impress.
Where: Downtown Seattle
Lumen Field Event Center 1000 Occidental Avenue South (between Safeco Field and Lumen Field)
When:
SHOW DATES: FEB 25 – MARCH 5, 2023
Admission
$15 adults, $10 seniors (60+), $9 military, $3 juniors (7-15), under 7 free. Purchasers of E-tickets also receive $5 parking for Seattle Home Show at Lumen Field Event Center Parking Garage and Mariner's Parking Garage. E-tickets are brought to you by BECU and Aqua Quip. One-year subscription to Better Homes & Gardens with ticket purchase.
Hours
Saturdays and Sundays: 10 am – 6 pm
Monday – Friday: 11 am – 5 pm
Parking
Plenty of parking will be available at Lumen Field Event Center Parking Garage, Lumen Field North Lot, and Mariner's Parking Garage. Vehicles with four or more occupants can take advantage of "Four or More Park Free™" in designated parking areas. $5 parking with E-ticket purchase.
Special Feature
Too much to see – come back for free™ Show visitors can register to return a second day for free. ID required.
To learn more about the Seattle Home Show, purchase tickets, and more.
To find current information about home improvement events and trade shows AGS will be attending, please click here for more info.